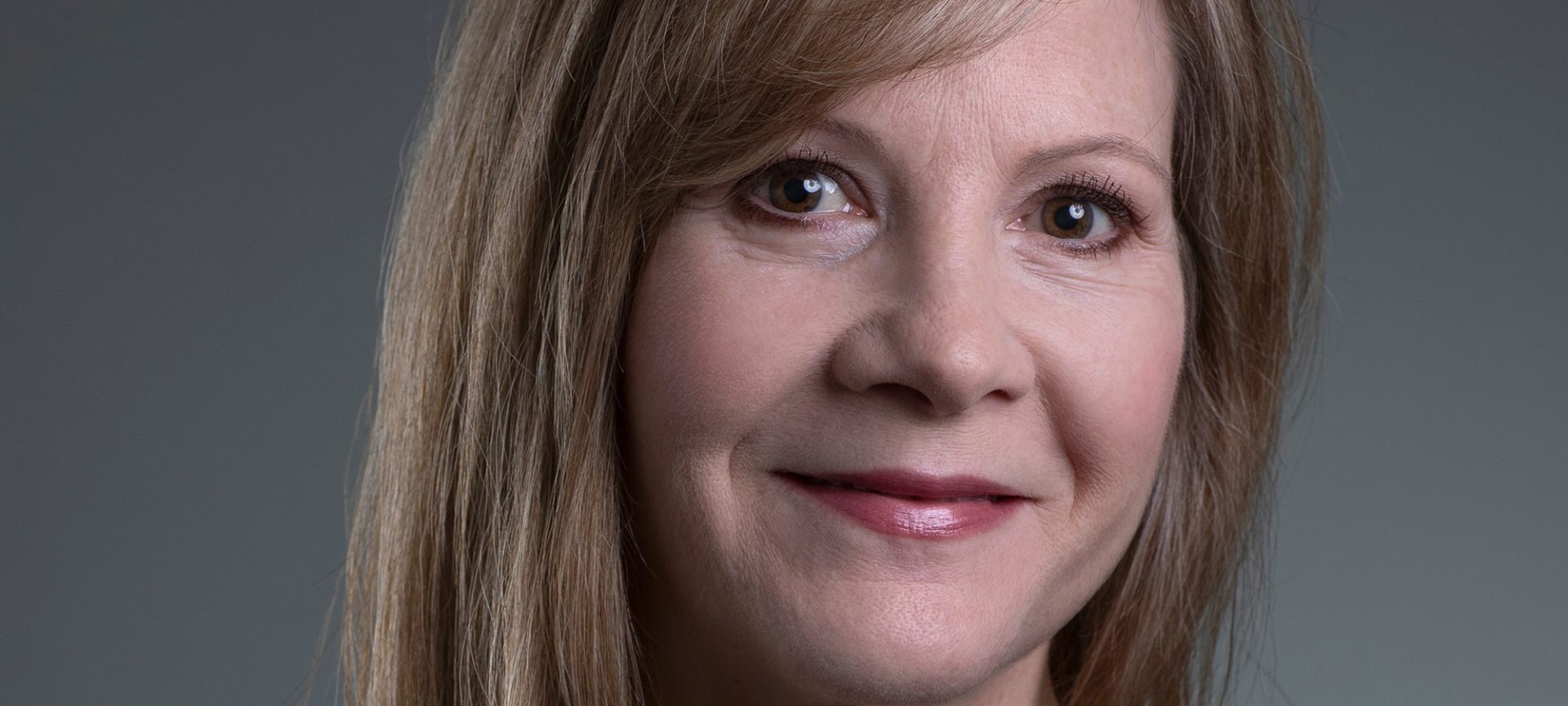 Grow
A message from Karen Bailo, Commercial Lines President
Spring has arrived, and as the saying goes, April showers bring May flowers. In a similar vein, the progress we're making right now in Commercial Lines will nurture bright growth in the future.
Commercial Lines finished 2022 with 8% year-over-year growth at a 91.1 combined ratio and $9.4 billion in net premiums. We also achieved more than 1 million policies-in-force You can learn more in Progressive's annual report.  This recent success and our estimated 16% market share provide fertile ground for the ambitious growth goals we have as we look ahead to the future. Here are some of the exciting ways we're making progress.
First, we're investing meaningfully in expanding our product portfolio. The acquisition of Protective Insurance is allowing us to increase our capabilities in the fleet market. And as we continue to integrate and harness our collective strength, we will leverage this expertise to grow fleet even more. Our truck product saw the addition of Heavy Truck Roadside Assistance – something customers have been requesting. And our Businessowners Policy (BOP) is now available in 40 states, expanding our product offering and your opportunity to meet more needs.
Second, we're thinking about how we can grow in ways that also support the needs of you, our agents. Agents bring in the vast majority of our business and we thank you for that. Small business owners count on you to guide them in the right direction. Your expertise is invaluable to the market that we strive to serve.
We are working hard to make doing business with us easier. By the end of May, all states will be on the new Portfolio Commercial system. This new commercial auto system creates the foundation for product and self-service upgrades that both customers and agents have been requesting—and that we're planning for as part of our growth agenda.
As we grow, we do so with purpose – to help people move forward and live fully. Serving small business doesn't end with insurance. I am incredibly proud of the way Progressive is giving back to the small business community through programs like Keys to Progress and our Driving Small Business Forward grants. As new grant cycles open during the year, I hope you will share these opportunities with your customers and prospects.
Thank you for your continued support of Progressive Commercial. Together, we are helping protect the small businesses that keep our communities strong.
About Karen
Karen was named Commercial Lines President in October 2020. In her role, she is responsible for profit and loss, product development and deployment, agency and direct channel marketing, business development, call center operations, and IT platform strategy for the $9B+ Commercial Lines business.
She began her Progressive career in 1990 as a management trainee in customer service. Since then, Karen has held several leadership positions, including Personal Lines General Manger and Commercial Lines Controller. Additionally, she led the Agency Distribution organization for nine years, positioning Progressive as a preferred supplier in the channel. Most recently she's served as the company's Commercial Lines Acquisition & Small Business Insurance General Manager.