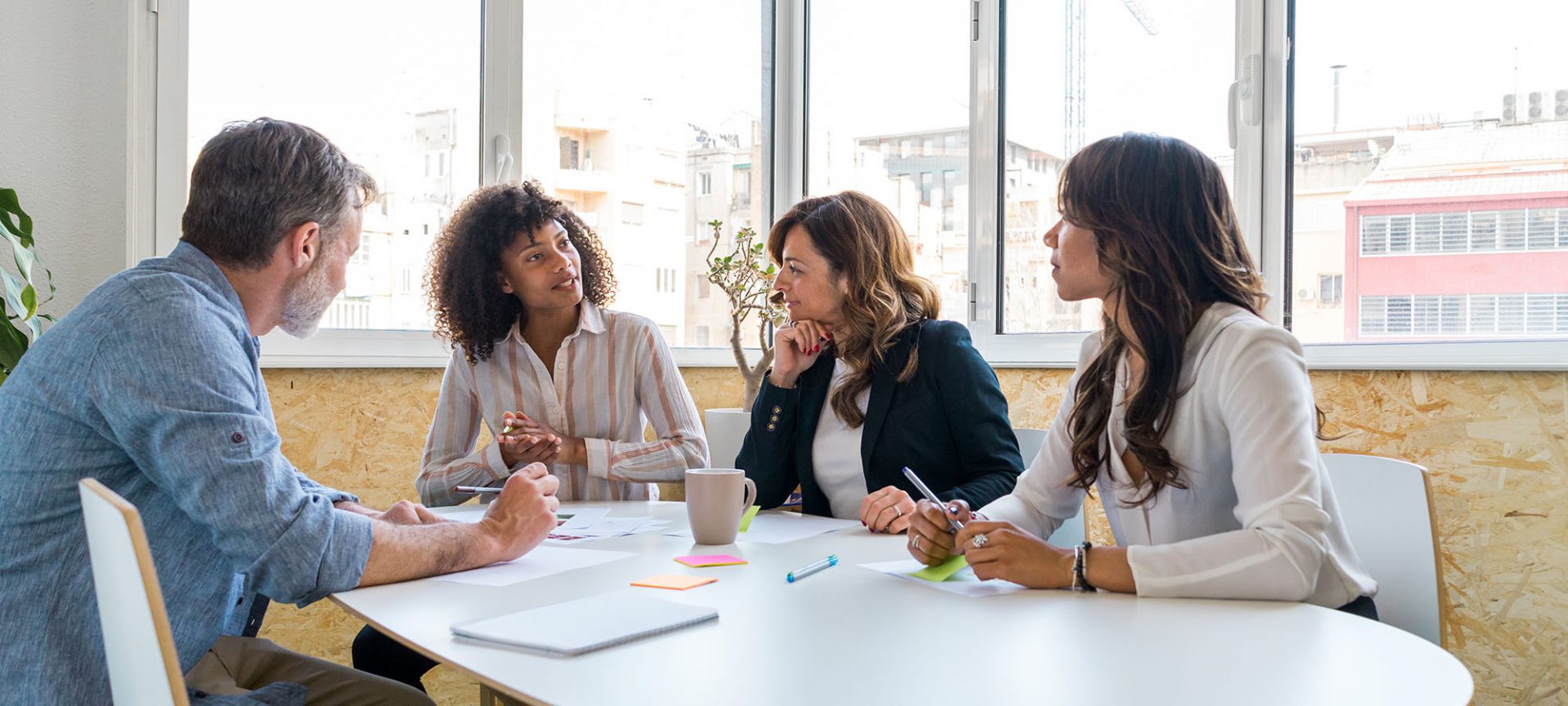 Engage
Get Started on Your Commercial Journey!
Use our proven tools to get rolling with Commercial Auto
Any agency that regularly quotes Progressive Commercial Auto knows the unique opportunity we offer. However, if you've never sold Commercial Auto or sell it infrequently, it can seem intimidating to get started.
"Commercial Auto, trucking especially, is a different animal. It's fast paced and high maintenance," says Sarah Wenner of the Jones & Wenner Agency in Fairlawn, Ohio. "That said, there is so much potential in Commercial Auto. Once you know the basics, Progressive makes it easy to write."
To help understand those basics and get you ready to write, Progressive has created resources for you and your agency. These proven tools are designed to help you understand the Commercial Auto opportunity and how to position it with your customers. It's simple: The more comfortable you are, the easier you can sell to your customers.
Follow these steps to start growing your agency with Commercial Auto.
Get comfortable with the basics of Commercial Auto
Sometimes the hardest part of any task is getting started. Developing a baseline knowledge of our Commercial Auto product and its benefits will make it easy to dive into the opportunity.
Knowledge on Demand (KOD) is stocked with dozens of training materials to get you and your agency familiar with the Commercial Auto opportunity. Our Intro to Commercial Auto booklet and Commercial Auto Programs overview sheet are super quick ways to get to know our Commercial Auto offering. Keep these handy and cite them often.
For those who learn better by listening, watch our "Commercial Lines Broad Acceptance and Appetite" video—just search "CLappetite" on KOD.
Get started quoting a Commercial Auto risk
So you've got the basics down, which is great! Now you're ready to quote with us on ForAgentsOnly.com (FAO). "FAO is so user-friendly. You can do a quote really quickly," says Wenner.
KOD offers both an easy-to-follow one-pager and a quick video to help you get ready for your first quote. Search "CLquoting" on KOD to find both.
Get more knowledge, get more leads, and keep quoting
As you grow, we have all the resources you need. By leveraging the dozens of items on KOD, consulting with your local Progressive representative, and actually digging in to quote on FAO, you'll be an expert in no time!
"As new things come up, that's where you can rely on your Progressive reps to help," says Wenner. "Overall, like any good skill, it just takes repetition."