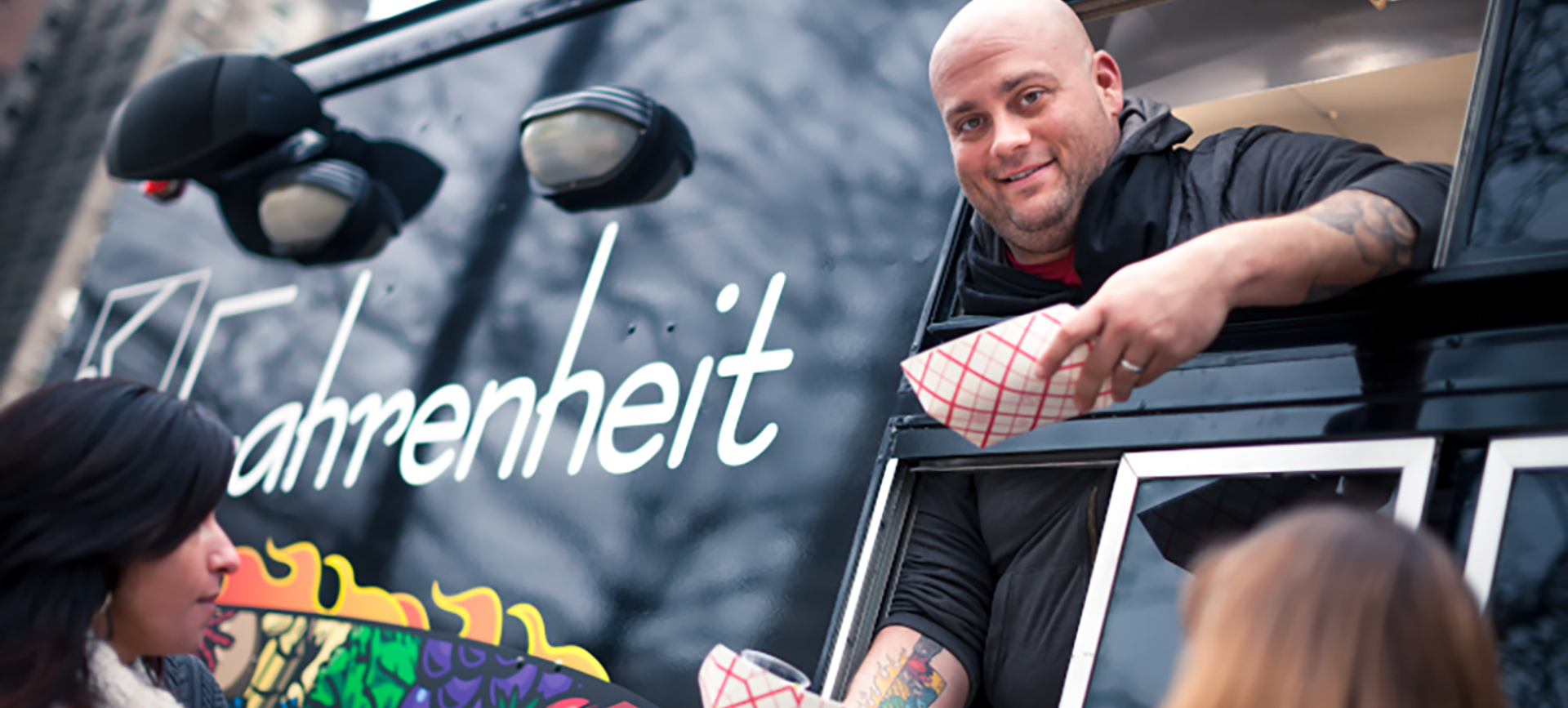 Engage
Making a difference for small business
What do a bookstore, multi-ethnic dolls, skincare, and bike bags all have in common?
The companies that created them all received grants in 2022 through the Hello Alice Small Business Growth Fund!
Hello Alice is a free platform designed by and for small business owners for the purpose of guiding and supporting entrepreneurship. They work on behalf of more than one million small business owners to secure business solutions and funding opportunities.
Following the success of the 2022 Driving Small Business Forward program with Hello Alice, Progressive is expanding opportunities for small businesses to apply for a grant. It makes a lot of sense for Progressive to work with Hello Alice. Afterall, our Commercial Lines division has served small business owners for more than 50 years.
The Hello Alice Small Business Growth Fund awards grants to small business owners of all backgrounds and ethnicities.* These grants range in size from $5,000 to $25,000 and are designed to help small businesses accelerate growth.
Sharing information about Hello Alice in general, and this grant program specifically, is a unique opportunity for agents – a chance to engage small business owners with resources that can impact the future of their business. To learn more about the program, visit helloalice.com/funding/sbgf.
The first application period for 2023 grants is now open with applications due April 21! Two additional application periods will take place June 12 – July 21 and August 11 – October 12.
By joining forces, we can make a real difference in the future of small business.
*Progressive employees are not eligible. Applicants are being accepted from 3/13/23 through 4/21/23.  18+, US only. No purchase necessary. See the full rules at: helloalice.com/funding/sbgf.