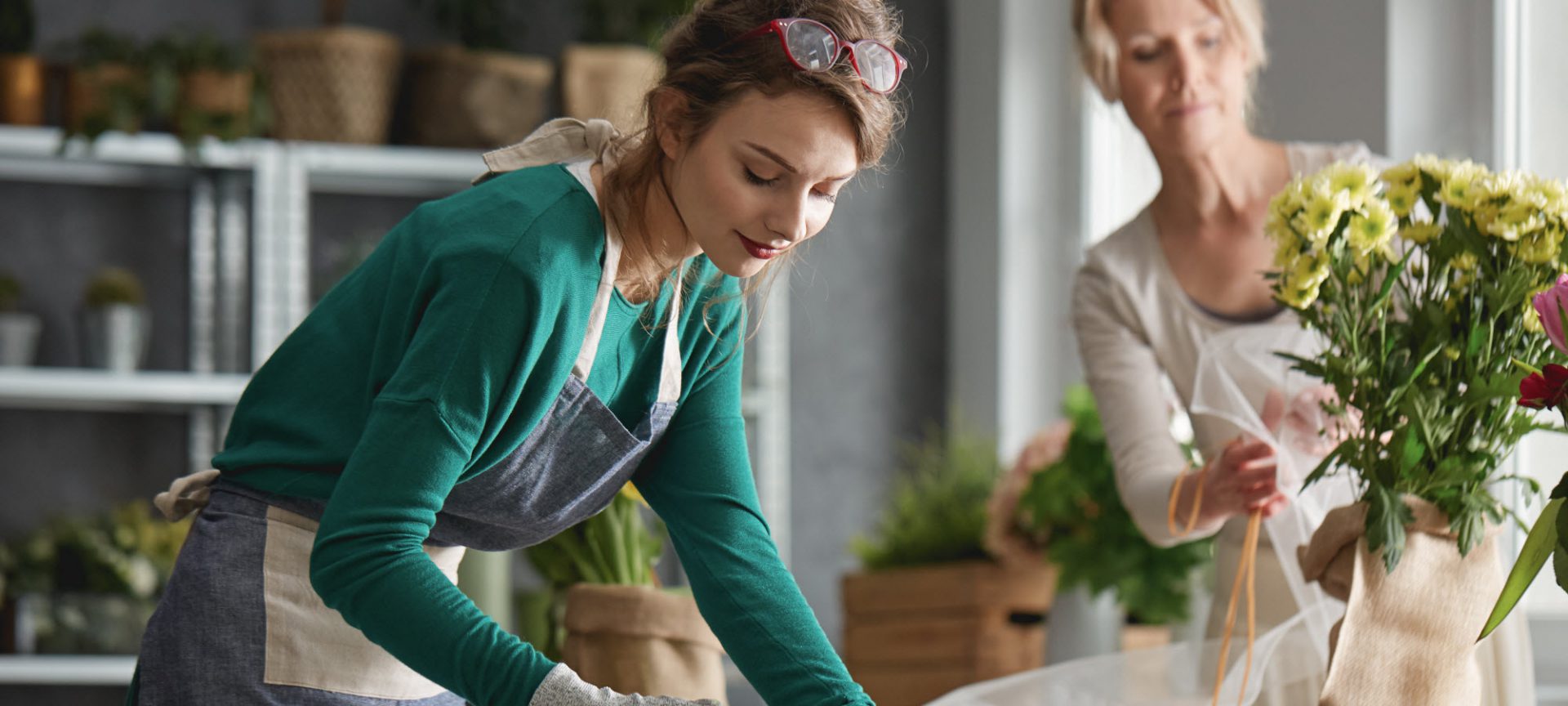 Balance
4 Ways to Support Small Business
Small businesses bring a lot of value to our local communities. They donate to our charity fundraisers, sponsor youth sports teams, and bring important goods and services to our neighborhoods. And while it might feel like a lot is out of our control at the moment, there is plenty we can do to help our local businesses weather this storm. Here are 4 easy ideas to get you started.
1. Buy gift cards
Gift cards are a great way to put cash in businesses' pockets while their usual traffic is decreased or suspended. If the business you want to support doesn't offer an option to purchase a gift card online, try calling. Many will be happy to process your payment over the phone and mail you a gift card to use in the future. And if you can afford it, consider buying multiple gift cards—one for yourself, and one or two for friends or family
2. Shop virtually
Can't shop in person? Try some "window browsing" online! Many businesses are adding inventory and stock to their e-commerce sites to help customers find what they're looking for.
Even businesses without tangible goods or an online store are getting creative with their digital capabilities. Here's a sampling of how some are adapting to the current situation:
Gyms and fitness classes are streaming live workouts on a variety of services and asking for donations for participating.
Boutiques are offering personal shopping services via video chat.
Stores are posting inventory on social media and taking orders via direct message.
Tutors and music instructors are offering lessons through video chat services.
3. Commit to future work
Take a look around—are there home projects you've been putting off? Now is a great time to take stock of what needs to be done in and around your home. While it might take a little longer to start the project than you might like, local landscapers, contractors and painters will appreciate your committing to future work.
4. Review, like & share 
While the ideas above all require you to open your checkbook, there are plenty of ways to show your support even if you don't have the financial resources. Write an online review—this helps boost their listings on search engines—or like and share your favorite business on social—this can help them get more exposure and future customers.
However you're able to help a small business in your community, it will be welcome. Times may be lean, but if we lean in and support each other we will get through this together.