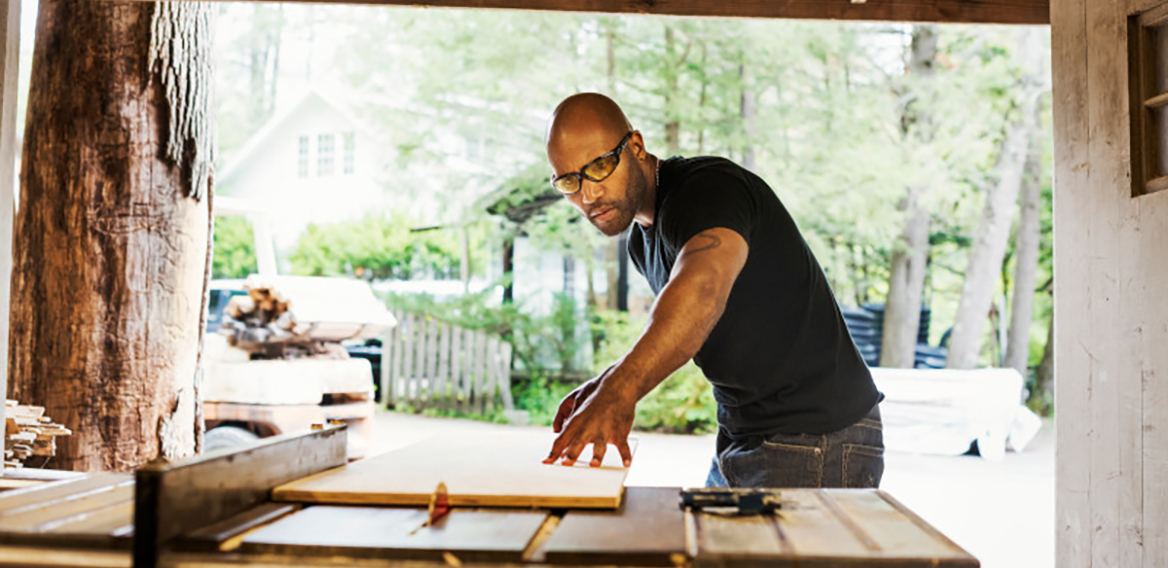 Engage
Progressive's Driving Small Business Forward program returns
Following last year's success, Progressive is again teaming up with Hello Alice and the Driving Small Business Forward grant program. This is a great opportunity for small business customers to apply for a grant that can make a real difference for their business.
This year the initiative will focus on shifting the narrative for Black small business owners.
Black business owners face institutional barriers for access to capital. According to McKinsey & Company, "Study after study has shown how the racial wealth gap and implicit bias have limited access to capital for Black entrepreneurs…Even when controlling for factors such as 'firm characteristics and performance,' Black-owned businesses are still 20 percent less likely than White-owned businesses to obtain a loan from a large bank." *
Hello Alice is an organization focused on helping small businesses grow through grants and other support. Our goal: Award $25,000 to ten Black small business owners+ to use towards the purchase of a commercial auto.
The application period for the Progressive Driving Small Business Forward Fund is 4/24-6/2, with our grant recipients being announced in early August. This coincides with Black Small Business Month.
Reach out to all your eligible customers and prospects and help them learn more at helloalice.com/progressive.
Progressive is also supporting the Hello Alice Small Business Growth Fund in 2023. This fund awards grants to small business owners of all backgrounds and ethnicities. Grants range in size from $5,000 to $25,000 and are designed to help small businesses accelerate growth. Application periods take place June 12 – July 21 and August 11 – October 12.
By joining forces, we can make a real difference in the future of small business.
Thank you for choosing to sell Progressive, the nation's #1 Commercial Auto insurer.**
*Source: Black-owned businesses face unequal path to recovery | McKinsey
+Business must be majority (51%+) owned and operated by a Black entrepreneur(s).
**No. 1 commercial auto insurer from SNL Financial's 2022 national written premium data.
Progressive employees and appointed agents are not eligible. Applicants are being accepted from 4/24/23 through 6/2/23.  18+, US only. No purchase necessary. See the full rules at: helloalice.com/progressive.