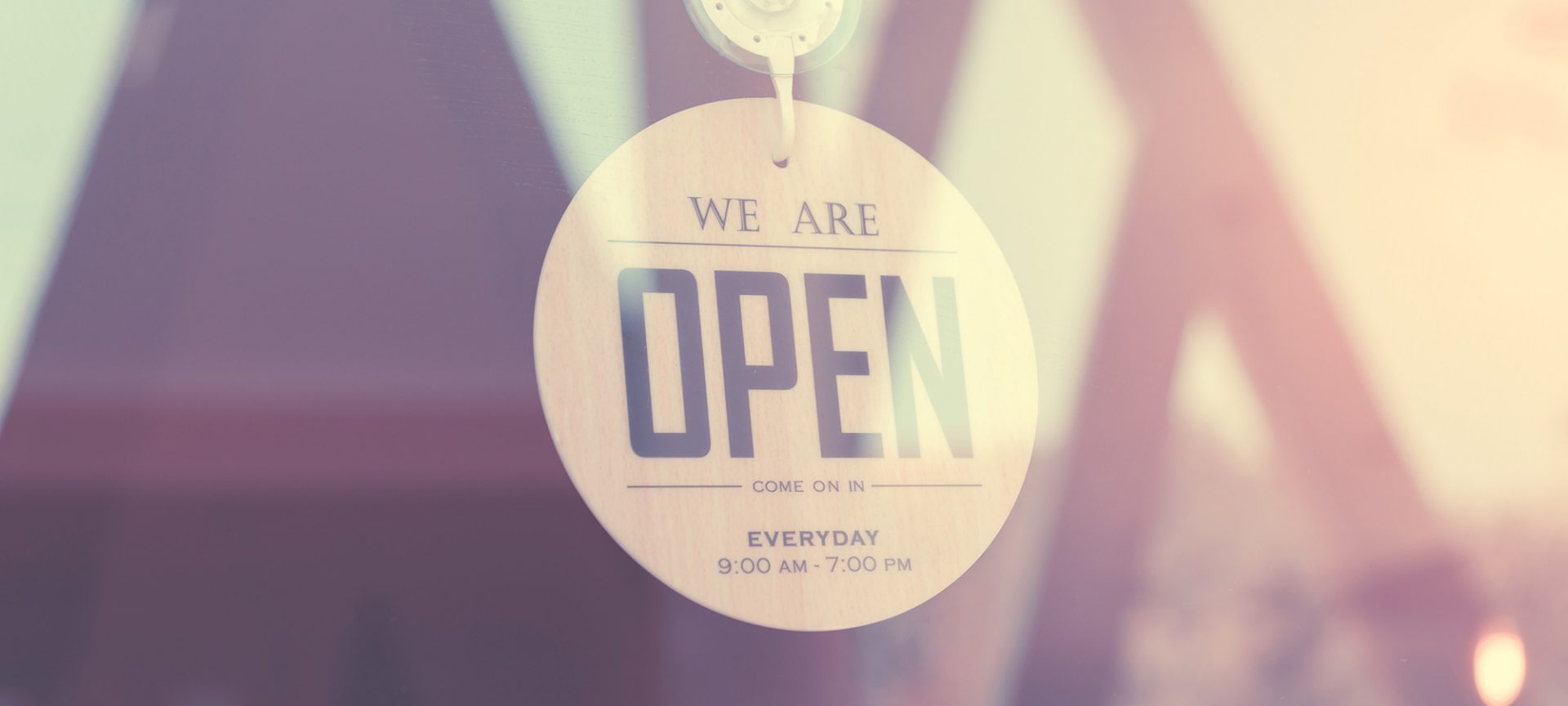 Grow
Make the Most of Local Shopping Events
Over the past few years, a new shopping day has become very popular. Small Business Saturday® falls between Black Friday and Cyber Monday. If you didn't get to participate this year, there's still many more community events that you can take advantage of if you look for the opportunity.
As ecommerce has grown over the past ten years or so, many small business owners have joined forces to keep their businesses relevant. As a result, almost every community hosts an event during the holiday season – and even in the summer season – to bring people to their local shops.  
During an organized holiday stroll or tree lighting festival, owners of cupcake shops, boutiques, and hair salons have decided to extend their hours and offer special giveaways to attract new customers. There's no reason why you can't participate, too!
Here's what you can do to bring a spotlight to your agency at any community event that happens to come up in your neighborhood:
Get involved
Sign up to be a sponsor of the holiday event if you can, but if that's not budget-friendly, make sure you participate. Keeping your door open and having a presence may bring in some new faces that haven't heard of your business before. Be prepared with a warm greeting.
Give something away
You don't have to go overboard, but a handout that includes your agency's name, website and phone number can go a long way. Giving away chocolate bars at Halloween or candy canes at the holidays creates a pleasant impression for your visitors. You could also consider a raffle, but keep in mind that most people enter raffles in hopes of winning a prize, not to be added to a marketing mailing list.
Pssst! If you're already a Progressive agent, there are marketing materials that you can order on ForAgentsOnly.com for these events! Just enter the keywords "agent promotional merchandise" in the Search box.
Don't overwhelm or oversell
People are likely not shopping for insurance at the present time, but they may have questions about insuring their new driver or how to get insurance on a vehicle they are considering. Just be there to answer questions and get your name out by meeting new people.
Spread the word
Make sure you highlight the local event in your social media connections. This will bring attention to your participation in the event and your community neighbors.
Making the most of a "shop local" event is pretty easy to do and may bring you some good publicity. Don't let these opportunities slip through your hands!