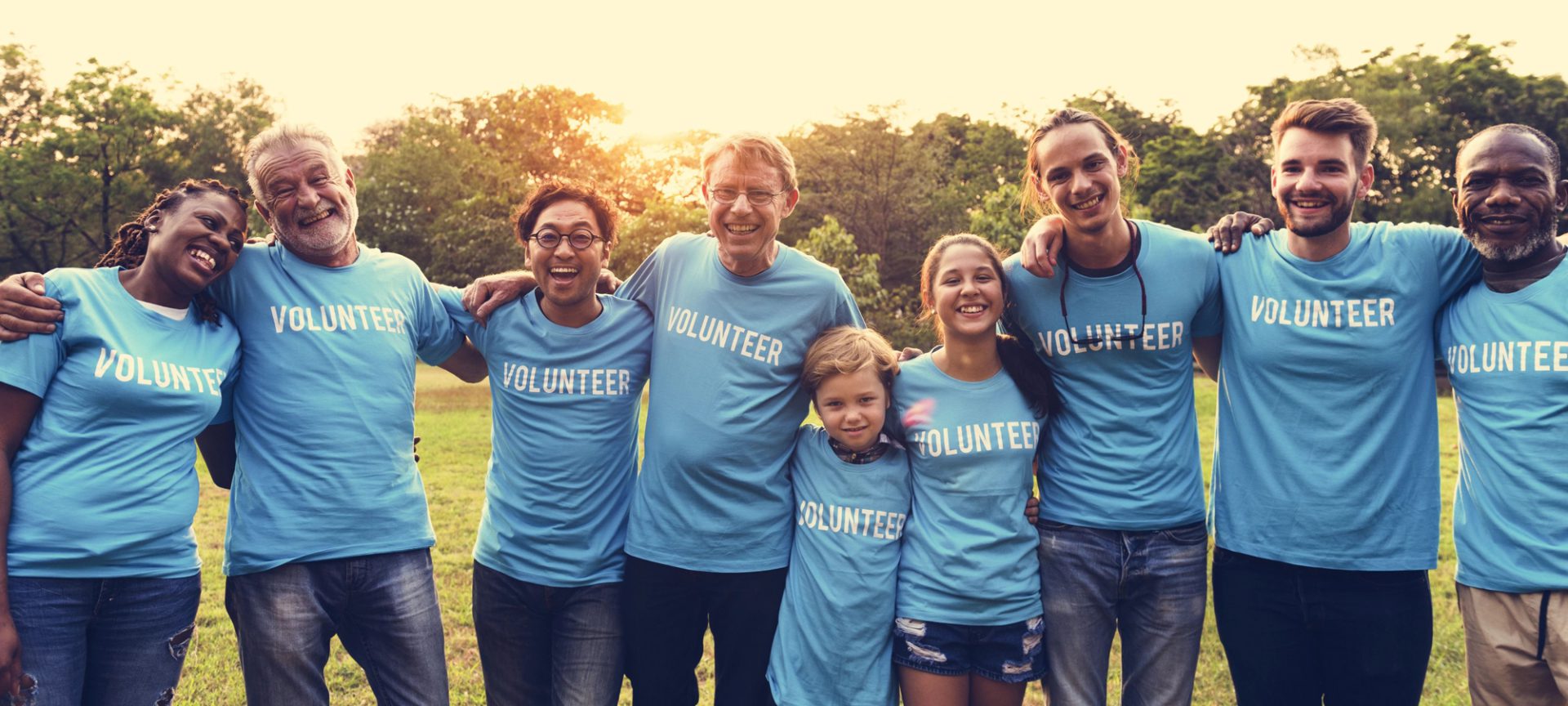 Balance
Five tips for connecting with your community year-round
Building a relationship with your community is a great way to get your agency's name out there and establish your business as the neighborhood insurance expert. Check out these ideas for how you can connect with your community.
1. Volunteer at a local organization 
What better way to be more involved with your community than volunteering? Volunteering is a perfect opportunity mingle with your neighbors all while giving back. Consider organizing a volunteer event as a team-building activity for your agency. For added visibility, have your team wear matching shirts showcasing your agency's name, or display signage with your company logo. Not only will you benefit your community, but you'll also create a memorable bonding experience for you and your coworkers.
2. Support a local charity
Unable to volunteer? Donate to a local nonprofit instead! You'll not only help a charity organization, but you'll also show your community that you care. If you're looking for a charity to support, GreatNonprofits can help you explore various charities in your area.
3. Sponsor a community sports team 
Reach out to different youth or adult recreational organizations in your area—such as t-ball, soccer, or swim teams—to see if they're looking for sponsors. These organizations always appreciate the support and often will include your business on the jersey or game day signage. With your agency's name on display at a local sporting event, you're sure to bring in more business!
4. Participate in local events or festivals 
Does your community have any upcoming events like a parade, chili cookoff, or block party? Put these gatherings to work advertising for your agency! Enter a fun float into the parade, submit a signature chili dish, or host an informational booth. Local events are a fun way to interact with your neighbors, while garnering attention for your business.
5. Join the Chamber of Commerce
Your local chamber offers a great marketing resource for your business through their website, social media, and newsletter. Additionally, many chambers host networking events where you can connect with other local businesses and gain further insight into your community. Plus, belonging to a chamber adds credibility to your business. Customers are more likely to place business with those in a chamber than not. You can look up your local Chamber of Commerce using the US Chamber of Commerce's national directory then apply online at its website.