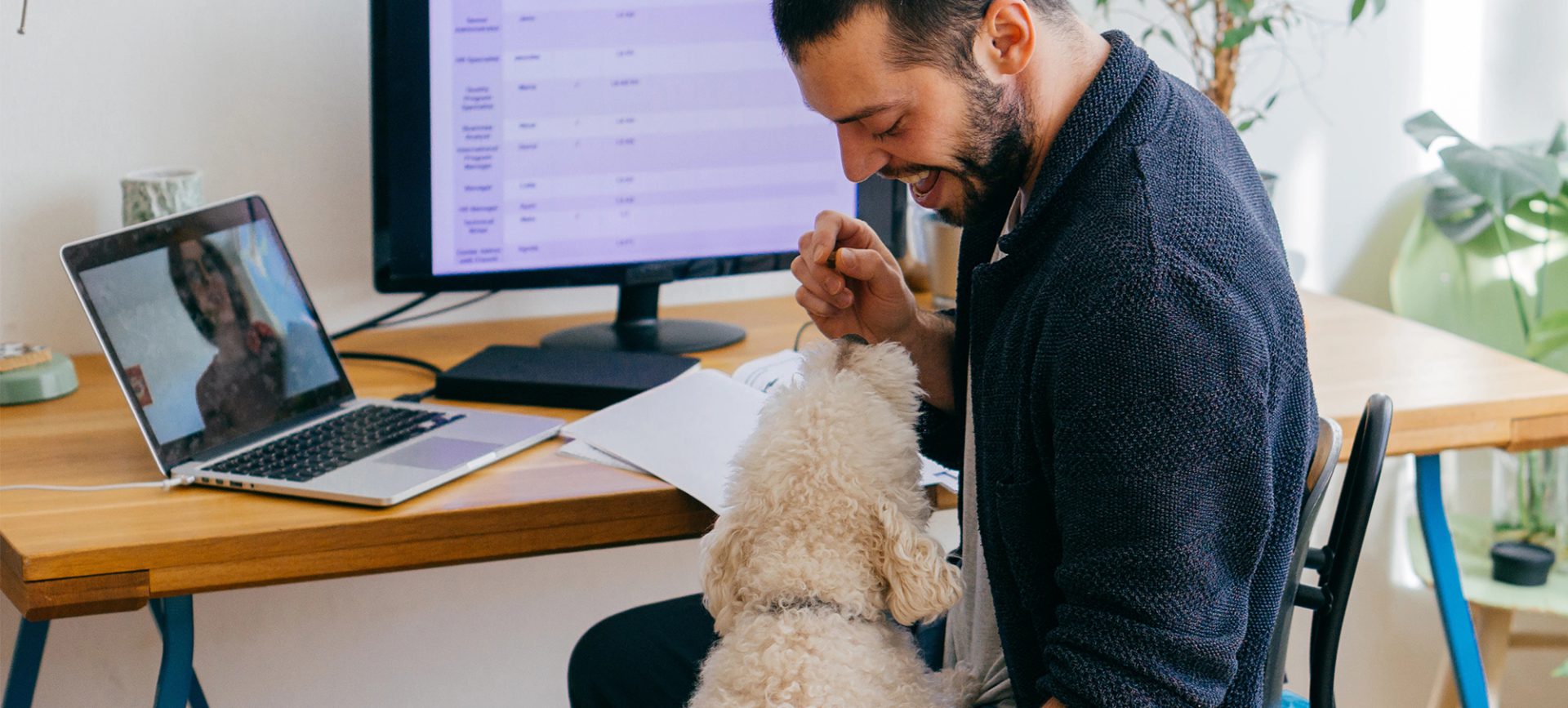 In recent years, many have found that their work has slowly crept from the office into their home, seeing their tasks follow them into what was once their safe haven.
It's easy to want to jump online, check a few emails, or return a missed call when your work laptop is staring you in the face.
Some may be fully back to working in person while others may be hybrid or fully remote. Either way, there were likely many days that your laptop came home with you, which makes it easy to slide in and take care of a few not-so-pressing matters once home.
But balance still needs to exist. There still needs to be a time and place for work, even if that place happens to be your home as well.
Here are a few hints to keep your work/life balance in check:
Create a dedicated workspace
Those who have the extra space in their homes should take advantage and create a dedicated workspace. Working out of your bedroom or kitchen table may seem convenient but could create a difficult mental separation of work and home life. When you're eating or sleeping space becomes your working area, it can be tough to make the separation. On the flip side, a dedicated spot can also keep your workspace less prone to distractions and interruptions. Make your office welcoming and comfortable and aim to steer clear of the areas where you spend most of your time.
Keep it tidy
Just as you would keep your office neat and organized, make the attempt to do so for your home office, too. Having an organized area will make you feel better while working and less stressed when you see it while lounging or doing housework. You'll not only feel better about your workspace, but your home space as well.
Know when to walk away
It's certainly easier said than done, but when your workday ends, make sure it ends—no checking emails, no quick queries, no logging back in to do something "before you forget." Create a physical and mental distance between you and your computer. That way, you can quickly move into time spent with a significant other or kids, turning on the big game, cooking dinner—whatever it is that helps you unwind. Having finality to your workday helps even if your computer is beckoning you to come back and finish up "one more thing!"
Working at home can be challenging, but it's also extremely rewarding. Applying some of these learnings can go a long way toward making your workspace a better environment.