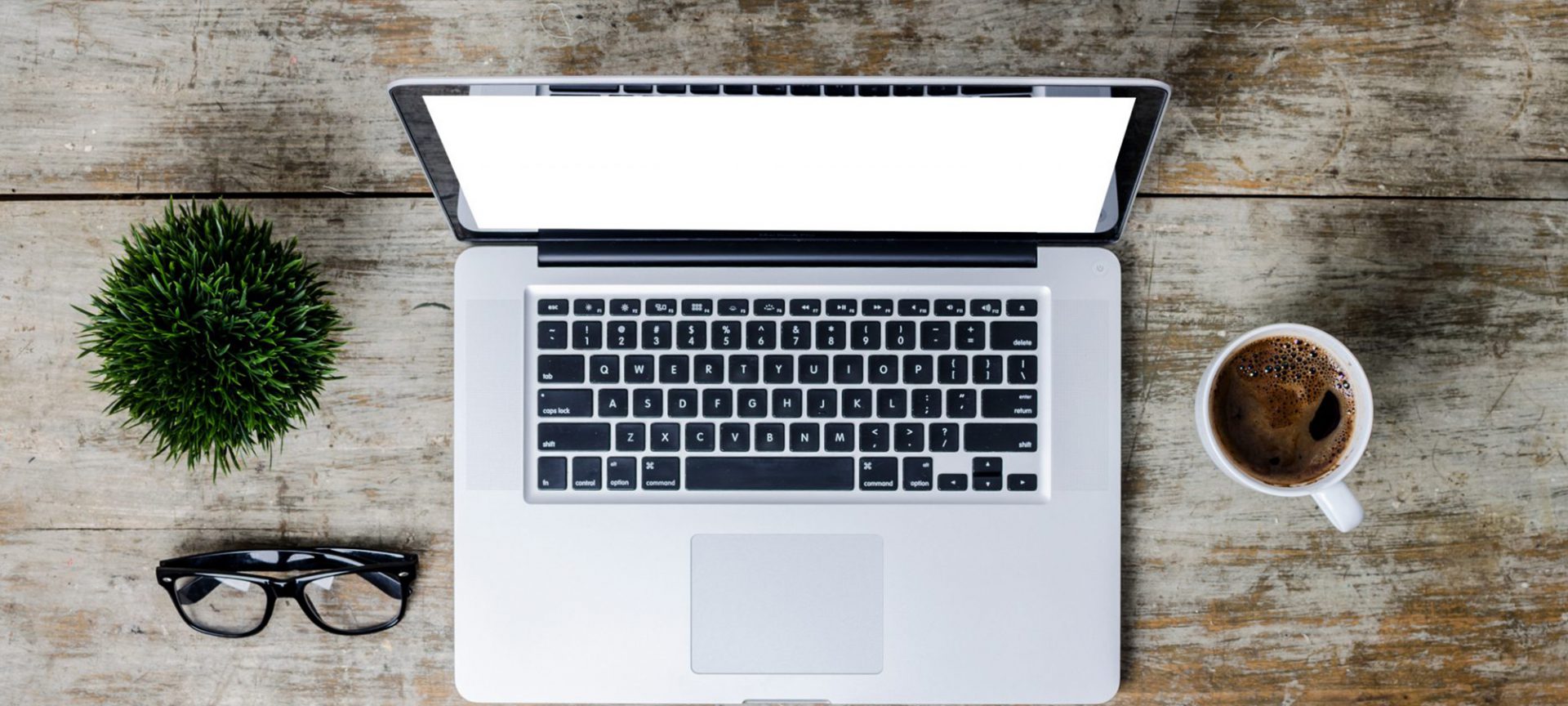 Engage
The power of the online review
When was the last time you looked to see what people were saying about your agency online? If you answered it has been a while, or maybe even never, then it's time to change that.
Online reviews carry a lot of weight with customers– and can even make or break the deal. Put yourself in the customer's shoes, would you trust someone to protect your assets and financial interests who had bad reviews? Probably not. While it might be easy to see things from that perspective, let's take a look at something more objective– the stats!
Marketing company Invesp recently did a deep dive into the power online reviews have on customer decisions. Here are some of the key figures:
90% of customers read online review before visiting a business
88% of customers trust an online review as much as a personal recommendation.
72% of consumers will take action only after reading a positive review
86% of customers will hesitate to purchase form a business that has a negative review
Take stock of your reviews
The first step in harnessing the power of the review is taking stock of what is already out there. You can either go directly to the sources use an online search engine, like Google, to see what is out there. Common places where customer write reviews are Yelp, Google, and Facebook.
Things you'll want to note for each platform the number of reviews, the date of your oldest and most recent, and the average rating.
Turning the bad into a positive
If you found some less than positive reviews don't despair, it can happen even to the best of us. You still have an opportunity to turn it around. A simple acknowledgement and apology go a long way. If the complaint is something you an easily fix write back and let them know you can help. Potential customers will see that you take complaints seriously and work with your customers to fix them. Transforming that negative review into a positive for your reputation.
A couple of quick tips:
Keep replies genuine, friendly, and helpful.
Start with the newest and work your way back, but not too far back. We recommend not going back more than a year and half, or you'll risk appearing disingenuous.
Transform your customers into advocates
Your current customers are the best source to get fresh new reviews. Ask them to rate and review you after you close the deal. Or send a follow-up email and add a link that makes it easy for them to share their experience working with your agency.
Remember 72% of customer take action only after reading a positive review. So, as you get ready for local meet and greets make sure your online reputation is in order too. And don't forget about all the valuable Commercial Auto marketing tools and resources available to you at low to no cost on Progressive Marketing.