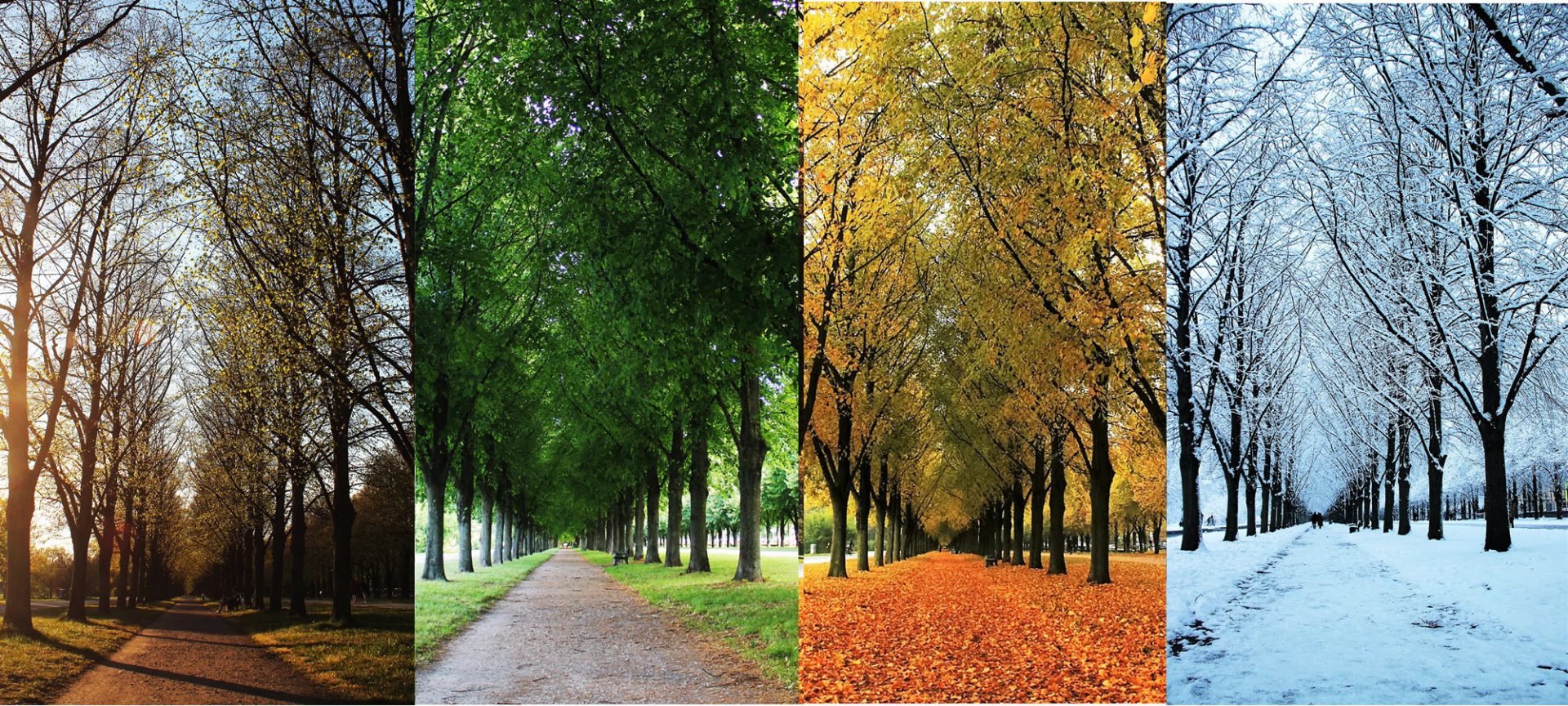 Grow
Marketing With The Seasons
When implementing your agency's marketing plan for 2023, consider how you can take advantage of seasonal messaging to promote insurance products to your customers. Seasonal marketing content can help you engage with current customers and encourage prospective customers to review all your agency has to offer.
Put the seasons to work for you
Start by considering how the seasons can actually help you serve your customers depending on timely needs and hobbies. In colder months, customers will benefit from your counsel to ensure they have the appropriate coverage in place to protect their homes and vehicles in cold temperatures.
Springtime offers an exciting opportunity to check in with customers about any recreational vehicles they may own, and simply asking customers what they're passionate about or what they like to do on the weekends can help you discover new product opportunities within the household. The same can be true in fall, too—think about activities that span the spring and fall months, including boating, riding on the open road, adventuring in the great outdoors, and even tailgating.
For summer, think about activities like home improvement projects, traveling on a family vacation, and even new home or condo purchases. Don't forget about back-to-school heading into fall—this time of year can lead to renters insurance opportunities.
Take advantage of marketing assets
As you look ahead to the coming season, consider sending digital or printed marketing messages to your customers. This will not only provide you with the benefit of showcasing all your agency can help to protect, but encourage your customers to contact you to ensure their current policies are up to date based on their needs. Of course, reaching out to your clients helps to strengthen your relationships, too!
If you're already appointed with Progressive, you know we offer free to low-cost print and digital collateral through Progressive Marketing on ForAgentsOnly.com (FAO). Whether your goal is to welcome new customers, check in with your existing clients, or both, you can browse our available solutions by product, marketing goal, and more.
To learn more about seasonal topics you can leverage to continue growing your book of business, contact your Progressive sales representative. If you're ready to make 2023 your year to start your journey as a Progressive independent agent, connect with us today.