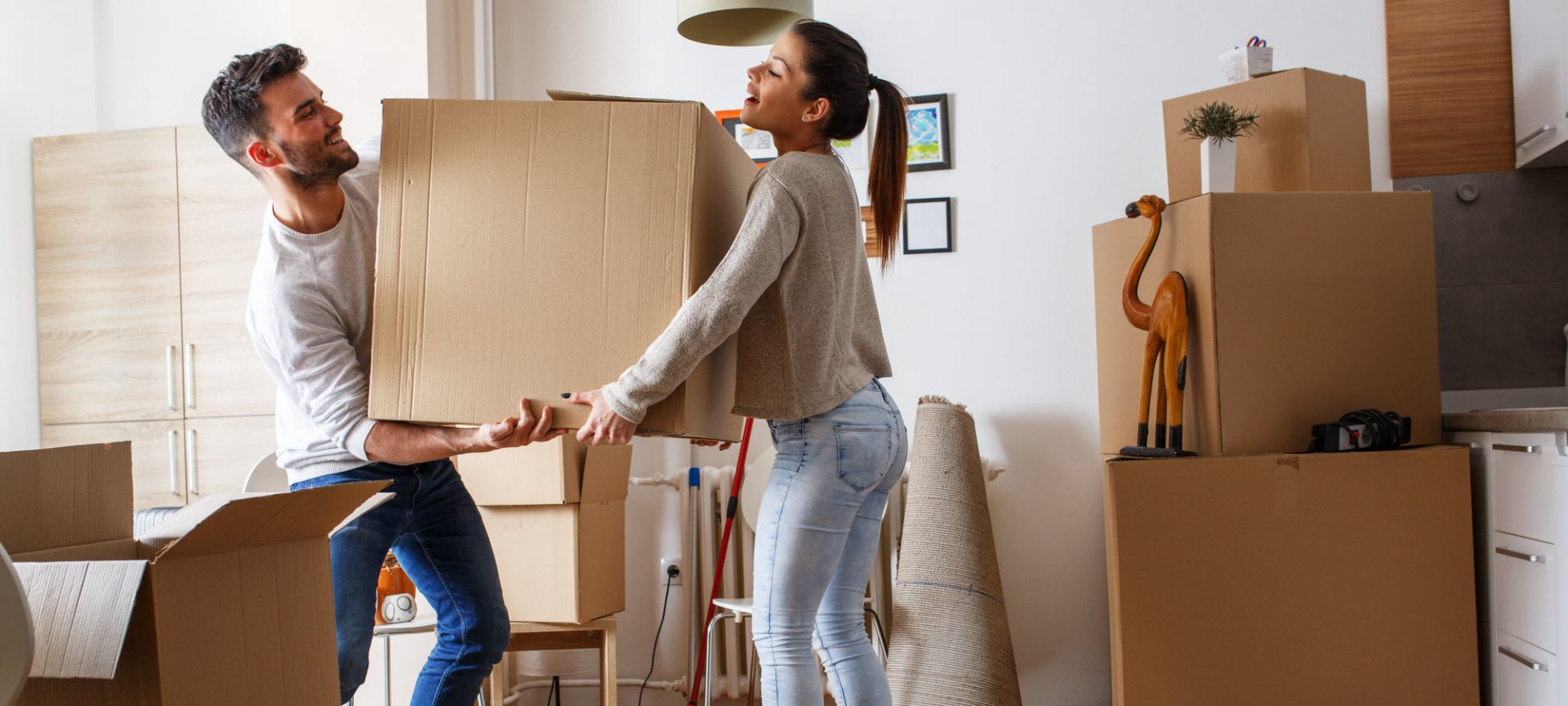 Protect
5 Factors That Can Affect Homeowners Insurance Premiums
As an insurance agent, it's imperative to review your client's insurance coverage on a regular basis. This helps to ensure that their current coverage is up to date with the approximate costs of repairing or rebuilding their home or replacing its contents. While this could lead to higher premiums, it helps them to be more adequately insured and less vulnerable to high out-of-pocket expenses.
Read on to learn five factors that can affect your customers' insurance premiums and how you can better help them find the right coverage.
Home Remodeling
Home renovations and remodeling are an undeniably exciting time for your customers. But homeowners often get wrapped up in the excitement of their home projects that they forget that remodeling can affect their homeowners insurance rates.
If you have clients who are remodeling one or more rooms in their home or tackling any projects that will increase the value of their home, it's important to talk to them about adjusting their coverage. While materials and construction costs may increase their premiums, at least their coverage will be up to date.
Pools, Trampolines, and Other Fun Things
Pools and trampolines are known in the insurance industry as attractive nuisances. While a homeowner may love relaxing by the pool while their kids have fun jumping on the trampoline, these items can cause your clients' insurance premiums to increase.
If your customer has added a pool, a trampoline, or something of the same nature, be sure to discuss how adjusting their coverage can benefit them. Many homeowners fail to realize that they may be liable if someone is injured while using their pool or trampoline, whether or not they gave that person permission.
Home Security
Next time you're discussing coverage with one of your customers, consider asking them about their home's current security system. Do they rely on old locks or do they have a more sophisticated monitoring system? Homeowners who have antiquated forms of home security are at an increased risk for a home invasion that results in a loss, increasing their insurance premium as a result. On the other hand, homeowners with a modern home security system may benefit from reduced premiums.
Working From Home
More and more people are working remote jobs, some operating entire businesses out of their home. If, however, your customers do work from home, they may need additional coverage for possessions like business vehicles, electronics, equipment, and inventory. Additional liability coverage is also necessary as customers will be on the premises. For homeowners who run their business out of their home, consider advising them to add an endorsement to their homeowners policy or purchase a business owners policy.
The Age of the Home
As your customers' home and roof age, they become susceptible to damage from the elements or internal deterioration. It's important for them to keep in mind that as replacement costs increase over time, their insurance policy will need to be adjusted.