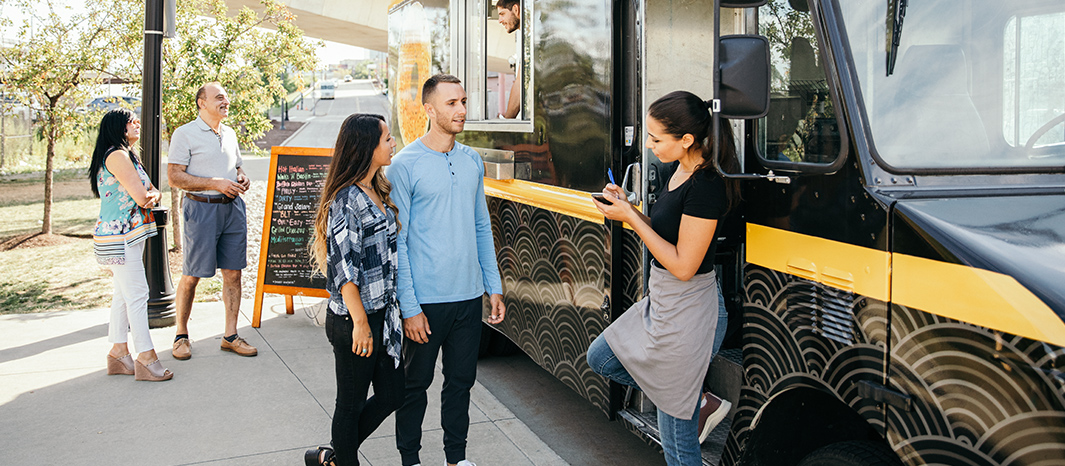 Grow
Top 3 marketing strategies for growth
Thinking about your agency growth goals? Whether you want to grow a little, a lot or even just maintain your current customer base, you'll need to do some marketing. 
We know that's sometimes easier said than done. So, we've put together a list of top marketing strategies and turn-key resources to help you hit your goals!
1. Mail it in!
It might seem old-fashioned, but direct mail is still one of the best ways to reach customers. A simple postcard, flyer or even sales letter will increase your visibility with customers. It's also a great way to re-establish relationships with old customers.
We recommend creating a direct mail campaign so you can keep track of your return on investment. The start of peak season is a great time to reach out to customers. Holding a special event? Send out invites to your customers and top prospects.
And want to track your results? Try creating a custom contact information that you use only for your campaigns. A dedicated email address, phone number or even landing page are all great ways to put some numbers to your efforts.
Ready to get started? Check out our free postcards, mail inserts, note cards, flyers and more In the Print Advertising section on Progressive Marketing. 
2. Socialize
On average, people spend 145 minutes a day on social networking platforms. This makes social media a great way to increase awareness of your agency, sell products and services, and connect with your customers and prospects.
Need help getting started? Check out this article: 3 Tips to Grow Your Agency with Social Media for ideas and tips to jumpstart your social presence and track your efforts.
Now that you have the tools for success, get posting with free social media content located in the Digital Advertising section on Progressive Marketing.
3. Face-to-Face
The opportunity to build trust, grow visibility and develop a human connection are just some of the benefits to meeting with your customers in person.
They also provide you the opportunity to learn about their individual coverage needs and provide them with the resources that would be most helpful.
Ready to get your face out there? Check out our full range of brochures, business cards, event materials, in office displays, poster, signs and merchandise in the Promotional Advertising section on Progressive Marketing.
Now, you can get out there!
With these three marketing strategies you can be on your way to successfully marketing and growing your agency. And remember, whatever path you choose, Progressive Marketing has resources to help you get started!