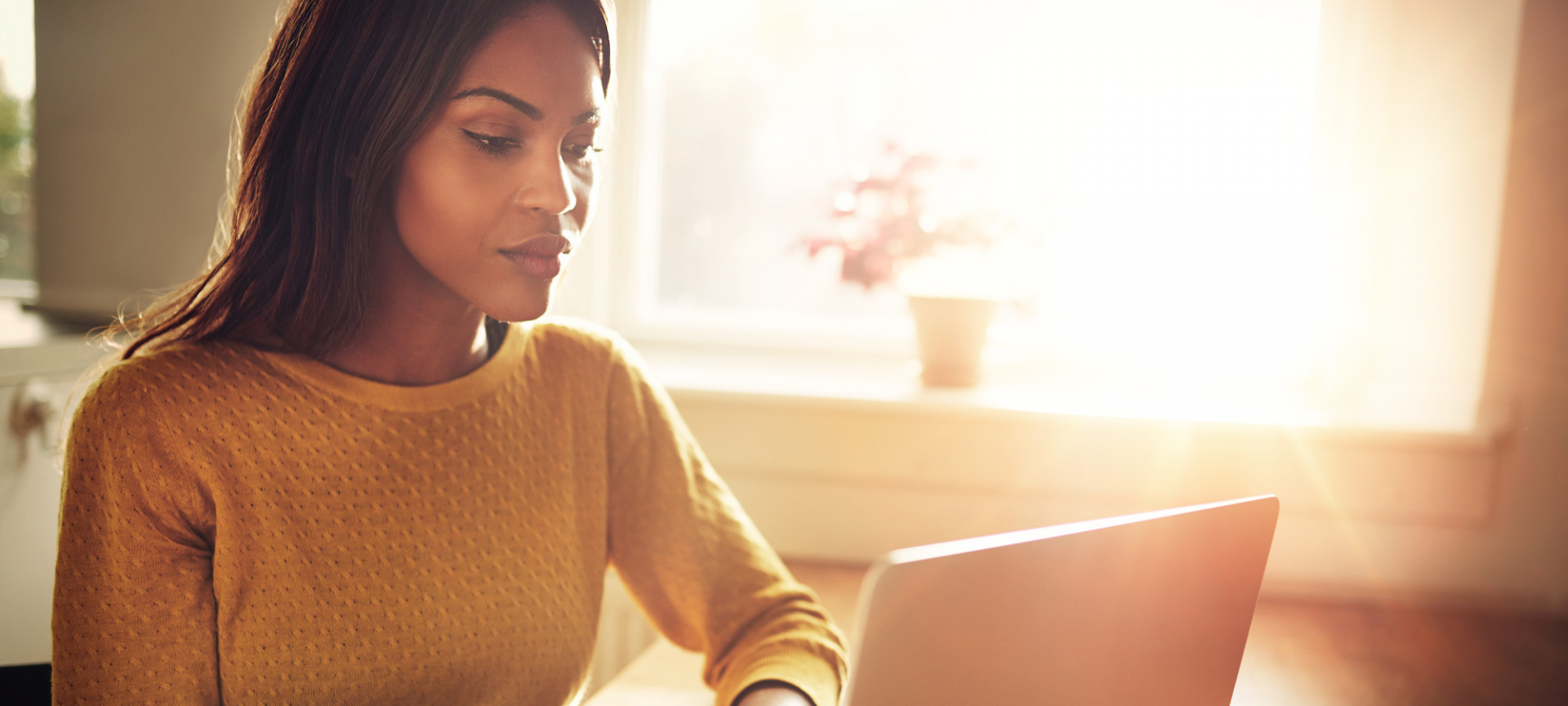 Grow
3 Tips to grow your agency with social media
Social media usage is more popular than ever. Seven-in-ten Americans are using it to connect with one another, engage with news content, share information, and entertain themselves. But it is more than just a place to chat with friends – it can also help small businesses like yours. Here are three ways it can help your business grow:
Build brand awareness
Develop customer relationships
And generate new leads!
Now that you know the benefit social can have in agency growth, let's talk about how to get started– or maybe even restarted!
Step 1: Choose where you want to build your social presence
You don't have to be on every social network to reach your customers. We recommend sticking to one or two platforms for your business. This will help you stay on track and simplify your social media management presence.
Not sure what networks are right for you and your business? Ask your current customers what platforms they use regularly. Or poll friends and family with similar demographics as your target audience.
Then narrow it down! Consider what kind of content you have time to create. Do you want to make videos? Or is typing something up or sharing from other sources more your speed?
Step 2: Define what success is for you
Posting to social media isn't complicated but it does take time and effort. We recommend setting small goals, so you see a return on your investment. This can help you keep motivated to continue creating content.
You can track engagement metrics, lead metrics, or a combination of both. Here are a few examples of metrics under each category you can track:
Engagement :
Follower growth over time
Likes, shares, and comments on posts
Leads:
Interactions with your Facebook Page CTA (business page)
Clicks on website links in your bio 
Step 3: Make a plan…and stick to it!
And last, but certainly not least is having a content posting plan. It's easy to get excited and post a lot and then stop. The key to seeing growth, building your brand, and generating new leads is a consistent presence.
We recommend choosing a day that works best for you and planning to post at the frequency that works for you – once  a week, once every two weeks, or even once a month. 
And if coming up with content is the struggle, we can help! You can download free social media content from Progressive Marketing.
In short the secret to social success really comes down to planning! Make a plan for the channels you'll post on, when you plan to post, and how you'll track your progress.
Now you are ready to get out there and connect with customers– new and old! Happy posting!