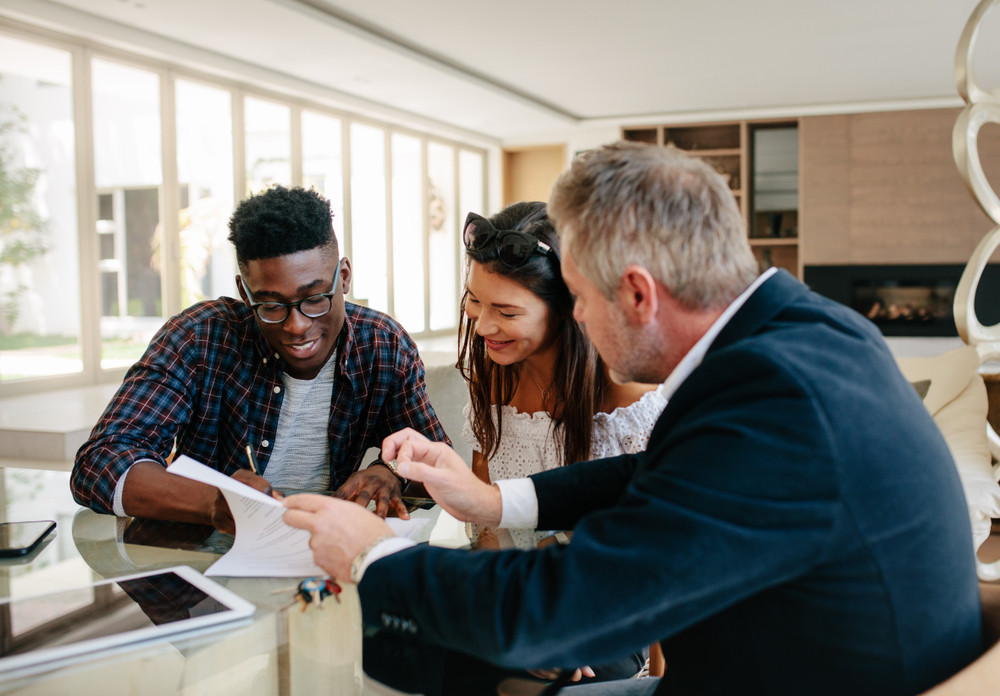 Grow
Connect with Your Customers
Your book of business is like a car. If you take care of it, it'll take care of you.
Sometimes the best thing you can do for your customers is to simply show gratitude. It doesn't have to be at renewal time or even around the holidays. A couple of touch points to let them know you value them as a person and not just a policy can really go a long way in building relationships and increasing retention for your agency.
Here are three creative ways to build goodwill and show gratitude to your customers:
Set up a few Google Alerts: It's easy. Just go to google.com/alerts and type in topics relevant to your customers. If one of them is a firefighter, you can set up your alerts to notify you if "firefighter" or "firefighting" appears in the news. If you think the article applies to them, shoot them an email to let them know you read the piece (and actually read the piece) and thought they might enjoy it, too.
Pass on the knowledge: Maybe you read a book on small businesses where the information applies to one of your customers. When you're finished with the book, send it to them or drop it off at their office with a little handwritten note. A sticky note on a page or chapter you found most helpful adds a nice touch!
Fuel their day: A gift card to a coffee shop is always nice, but a gift card to a gas station might be the way to go (and if your customer has auto or commercial auto with you, you know they're drivin'!). $10 is a nice amount that can help keep you top of mind when the gas tank is almost empty. In a small way, you helped save the day!
We hope these tips help to nurture your book of business and your relationships with those who put their trust (and dollars) in you!