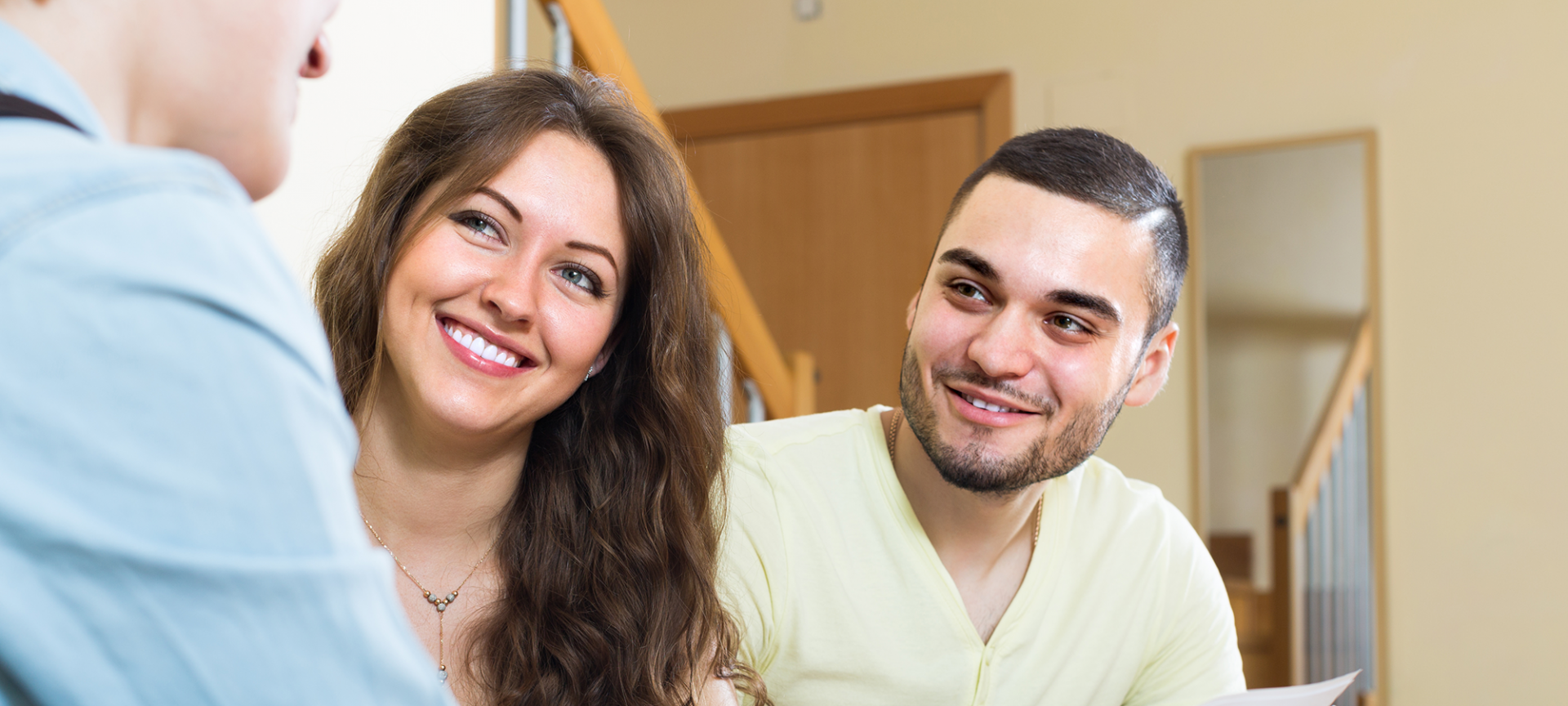 Grow
Develop Your Service Brand
Meaningful Moments Define Customer Experience
Recently, we sat down with Jennifer Davis, Director of Marketing Strategy at Progressive, to discuss why developing a service brand should be on your agency's to-do list. But what is a service brand? Is it the same thing as having a brand at all?
It's not: while your brand is determined by the gut feeling customers have when they think of a business, a service brand is the way a business shows how they take care of their customers.
Take Apple as an example. You may have immediate descriptors come to mind when you think of their brand—fresh, innovative, and youthful are a few that I think of—but their service brand is defined by the customer experience. When you go to an Apple store, you see a sleek, relaxed environment where Geniuses welcome customers and work to solve their problems.
But there's something a little different about it. Do you ever notice how people seem to be hanging out in an Apple store? That's the impact of a strong service brand; not only do customers seem to be having a great time while they're in the store, they're experiencing how Apple takes care of them in real time, too.
When you watch the recording of our 30-minute session with Jennifer, you may be struck by her explanation of how Progressive is developing our own service brand, and the evolution is a long time coming.
When Progressive began acquiring customers and working to define our brand through commercials, the Superstore ad campaign was a simple, funny way to make insurance—something intangible—easy to shop for and understand.
| | |
| --- | --- |
| Then, the Parentamorphosis ad campaign showed customers that Progressive can protect them while they grow and service their changing needs. It's funny because it's true (and I'm laughing a little nervously about how I'm definitely turning into my own parents). | |
Now, Progressive is looking into exciting ways to communicate with customers that they can stay with us, too, as a carrier who can protect them for whatever lies ahead. And we have independent agents to thank—for those of you who are Progressive-appointed, stay tuned for further enhancements to your servicing experience through ForAgentsOnly.com (FAO)!
To define your own service brand, think about unique moments in your customer's experience that you can personalize. If you talk with other leaders within your agency, chances are you'll be able to come up with a list of moments you can brand. Think about various email touches you may be able to personalize, a welcome kit for new customers, or thank you notes you can send when customers renew their policy. Don't be afraid to start small and continue growing your service brand over time! You can even browse some of the options available through Progressive Marketing for ideas.
Here are some fun examples from other brands to get you thinking:
DoubleTree uses a customer's check-in as a branded moment by providing a warm cookie.
JetBlue uses the in-flight snack experience as a branded moment with their customers.
Learn more by watching this recording of our 30-minute session with Jennifer.
For more information about how to develop your brand and how to influence customers, check out my article on behavioral economics.