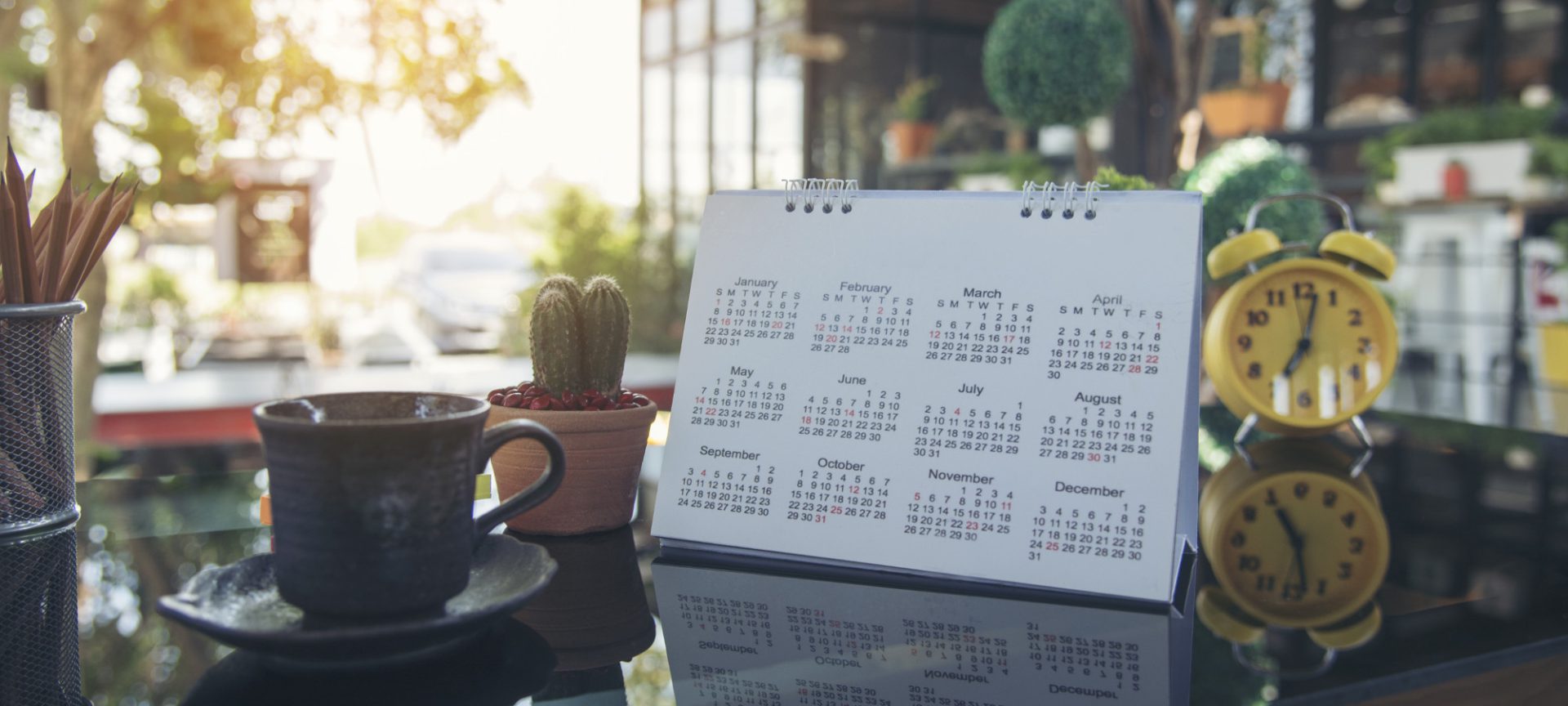 Discover
Test smoke alarms when changing the clocks
With daylight saving time starting Sunday, March 12, across most of the country, those who have battery-powered smoke alarms should also take the time to test their devices' batteries and change them if needed.
Having working smoke alarms is critical to home fire safety. The National Fire Protection Association supports people testing and changing the batteries in their smoke alarms when turning the clocks either back in the fall or forward in the spring. In fact, the NFPA also recommends testing smoke alarms monthly.
There are a number of different kinds of battery-operated smoke alarms on the market. Depending on the type, here are a few tips from the NFPA to help make sure the devices are in good working order:
Follow the manufacturer's instructions on the specific kind (brand and type) of battery that must be used. An alarm may not work correctly if a different kind of battery is used.
Alarms with nonreplaceable 10-year batteries will start chirping to warn that the device's battery is low. The device must be replaced if this happens.
Detectors with any other type of battery will need a new battery at least yearly, possibly more often. If the alarm signals with a low-power chirp, replace the battery right away.
Give smoke alarms the attention they need when changing the clocks.