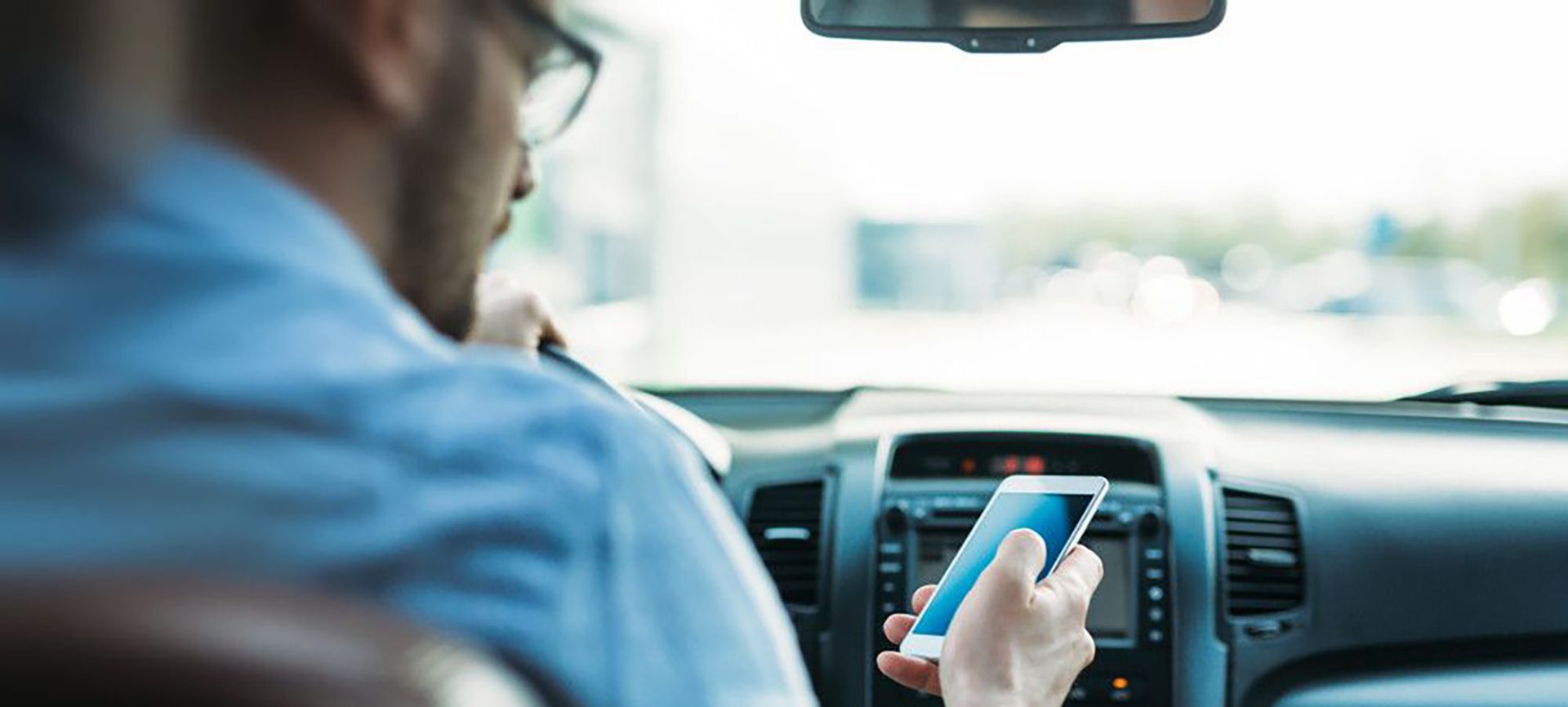 Protect
Selecting the right auto coverage
The term "small business" covers a lot of territory. From bakers and contractors to landscapers and realtors, small businesses vary in size and complexity.  
Choosing between personal or commercial auto coverage can be complicated for small business owners. You can help make it simple with just a few questions. 
Who owns the vehicle? 
Generally, sole proprietorships, partnerships, or corporations would require a commercial auto policy.  

 
How is the vehicle used? 
If the vehicle is used to transport goods, is driven by employees, or has a commercial trailer or permanently attached equipment, commercial coverage provides the protection needed. 

 
What type of vehicle is used? 
If the vehicle is heavier than a normal size pickup or SUV, steer toward commercial coverages.

 
Do you need specific liability limits and/or need to cover the contents of the vehicle? 
If the business owner is required to have higher liability limits or wants to cover the contents of their vehicle that they are transporting for a fee, commercial auto is the better choice.

 
Your expertise and advice make all the difference for small business owners. Reach out today to make sure they have the right coverage for all their vehicles.   
Attract new business with a variety of marketing materials, including free social media posts!