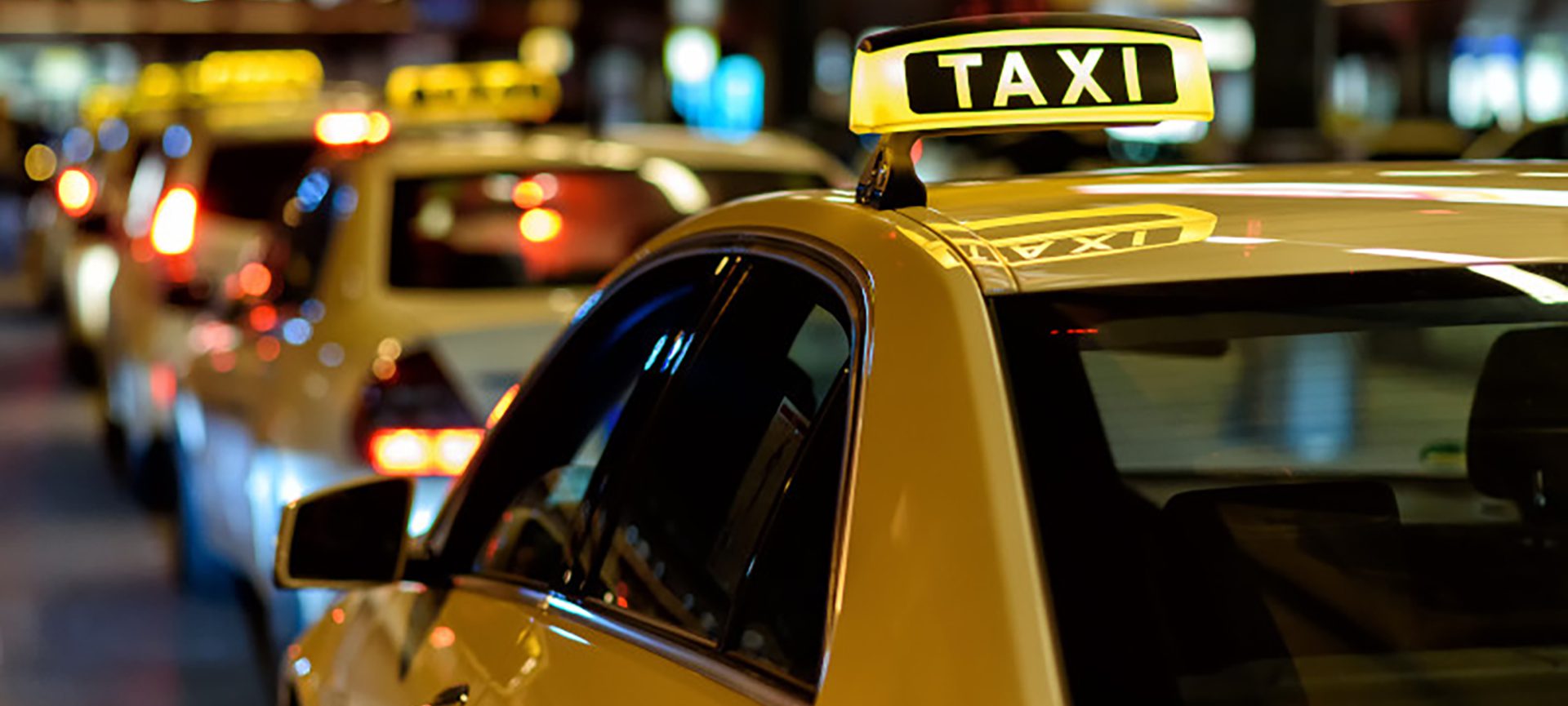 COVID recovery is well underway around the country and people are out and about again. With the holiday season approaching, many of us will be traveling to visit family and attending social events. That means more taxi and black car usage.
Demand is up in the For-hire Livery segment, and you have a great product to quote. Get up to speed on this growing market and bring some new business to your agency!
Defining the classification
When quoting this product, the most important issue is classification. Is the business a taxi or a black car service? Taxis are usually metered, bubbled, or street hail and not arranged ahead of time. Black car is prearranged for a pickup at a specific location and time, generally in a full-size luxury vehicle.
Available savings
Savings are available to those for-hire livery companies that:
pay in full
have a current livery insurance policy
have GL or BOP coverage.
 Acceptability
We will accept customers with up to 5 vehicles, provided they do not engage in 24-hour operation.
Unacceptable risks include
Drivers under the age of 25
Vehicles more than 15 years old
Transport to and from school
Wheelchair equipped vans
Party busses
Specifics on this market are available in the Knowledge on Demand section of For Agents Only. Just type Livery into the Knowledge on Demand search to learn more. A customizable mail insert is available as well to help attract new customers.