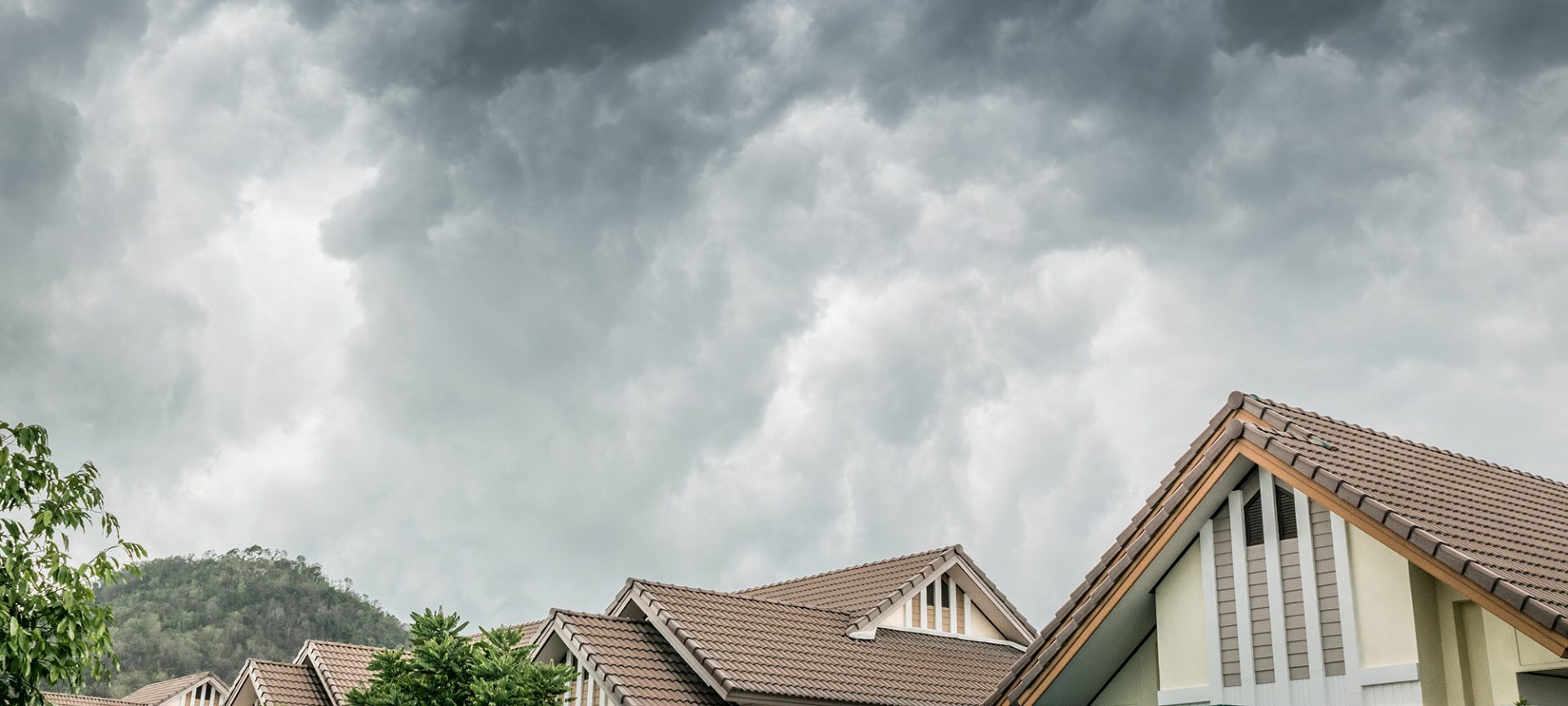 Protect
Mobile apps to help you prepare for severe weather season
The summer months bring with them numerous joys: warmer weather, longer days, plenty of sun, and trips with family and friends. However, as we approach the traditional start of hurricane season (June 1) and as some parts of the country continue to contend with wildfires, it's important to keep an eye on the weather and your surroundings.
We're here to help you and your customers stay safe and informed with valuable, digital resources regarding tropical storms, hurricanes, and wildfires.
While we can't always control Mother Nature, we can take steps to be prepared—together.

Stay safe from the palm of your hand.
Technology allows us to carry weather updates and alerts wherever we go. Here's a few downloadable apps you can share with your customers to help them stay up-to-date with severe weather in their area this summer.
File claims fast, if needed.
Sometimes, even the best preparations plans can't withstand the forces of nature. Help your Progressive customers prepare for severe weather by leveraging our available resources. Ask your customers to download the Progressive mobile app for the fastest service so they're ready should they need to file a claim. Additionally, you can share the information below to help them contact us online or by phone.

Personal Auto | Recreational Lines | Commercial Lines
Report online
Use the Progressive app
Call 1-800-274-4499

Home and Property
Report online
Call 1-866-960-6925 (general claims)
Call 1-866-511-0793 (Flood claims)
Stay tuned to Progressive in the coming months for severe weather alerts and more updates. Thank you for all you do to protect your customers and communities.