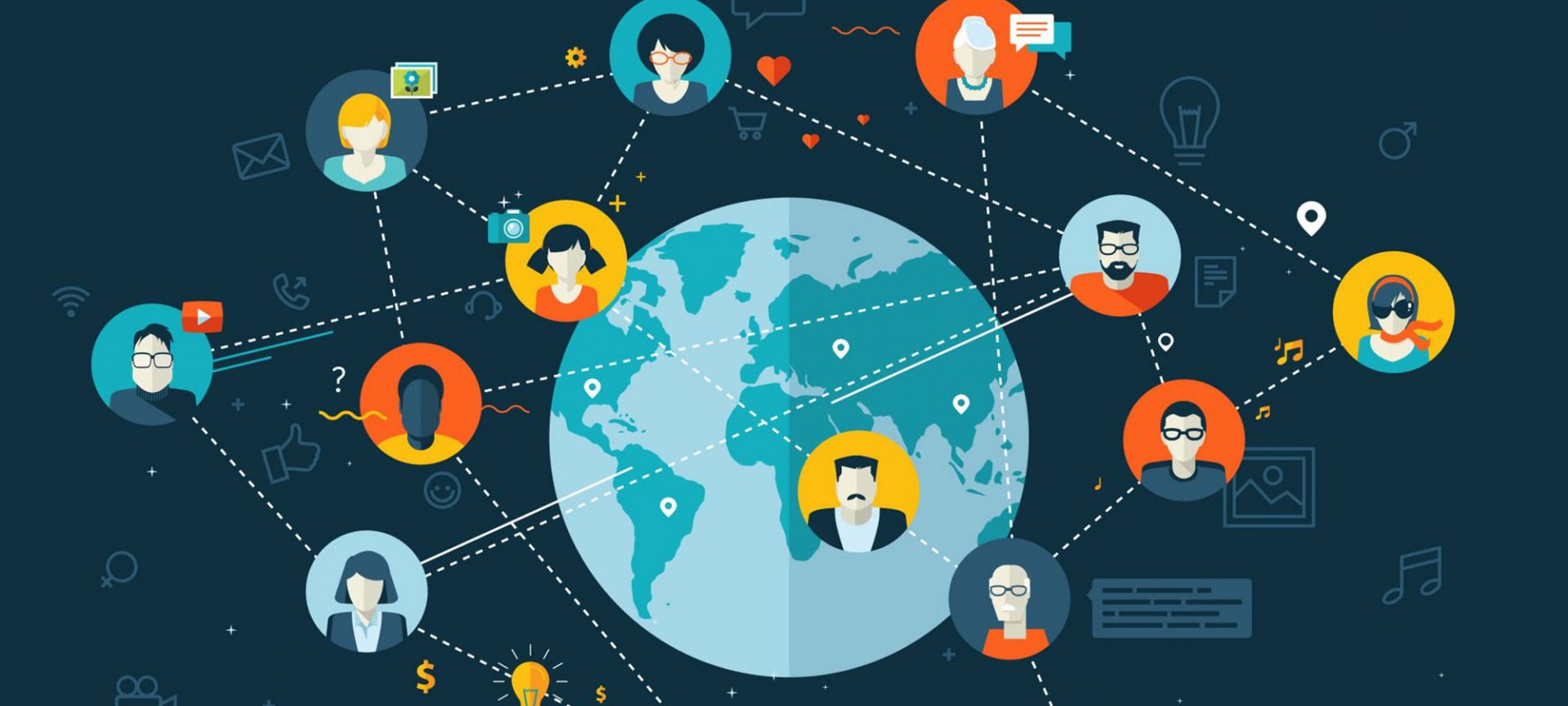 Engage
Social media savvy: Staying authentic to your brand
As more and more small businesses are making their presence known on social media, it's painfully clear that some are in the space because they think they have to be, not because they want to be. Do your agency a favor and make your social media presence a natural extension of your brand. It's easier than you think!
True to you
While your agency may share some brand attributes with other local professionals, you can use your social media presence to play up those that make you stand out from the pack. A fourth-generation family business? Emphasize your community ties with quotes from locals and periodic nods to past events in the agency's history. New to the city's insurance scene? Play up your staff's scrappy willingness to go the extra mile as you build a customer base—and ask for input on followers' favorite local spots to ingratiate yourself with your neighbors. Are you the acknowledged experts in a niche, such as truck insurance? Share industry and technology news to back up your market leader status. However you decide to play up your brand, you'll pique the interest of your followers and grow your base with frequent, consistent posts.
Read the room
Social media accounts make it super-simple for customers to provide public feedback—both positive and negative. Listen and respond to your followers to earn their trust and respect. And set some ground rules right from the beginning, including comment and posting guidelines in your business profile.
Which brings us to…
When trolls take their toll
Make sure to market your business on social media responsibly, or your reputation could take a serious hit. If an internet troll takes aim at a post that's snarky or political (or both), the fallout could blow up your brand. Refrain from making overt judgment calls in your posts; instead, keep the focus on building your brand. If a troll is spoiling for a fight, don't interact with them. Then, going forward, use the platform's comment moderation features (look under the app's Business Help Center) to block specific words or apply a profanity filter.
Running a business certainly has changed over the last decade or so. Stay in the race with a strong social media presence that's true to your brand. And take advantage of free resources like our social media content on Progressive Marketing. They can make building your brand—and your business—easier than ever!