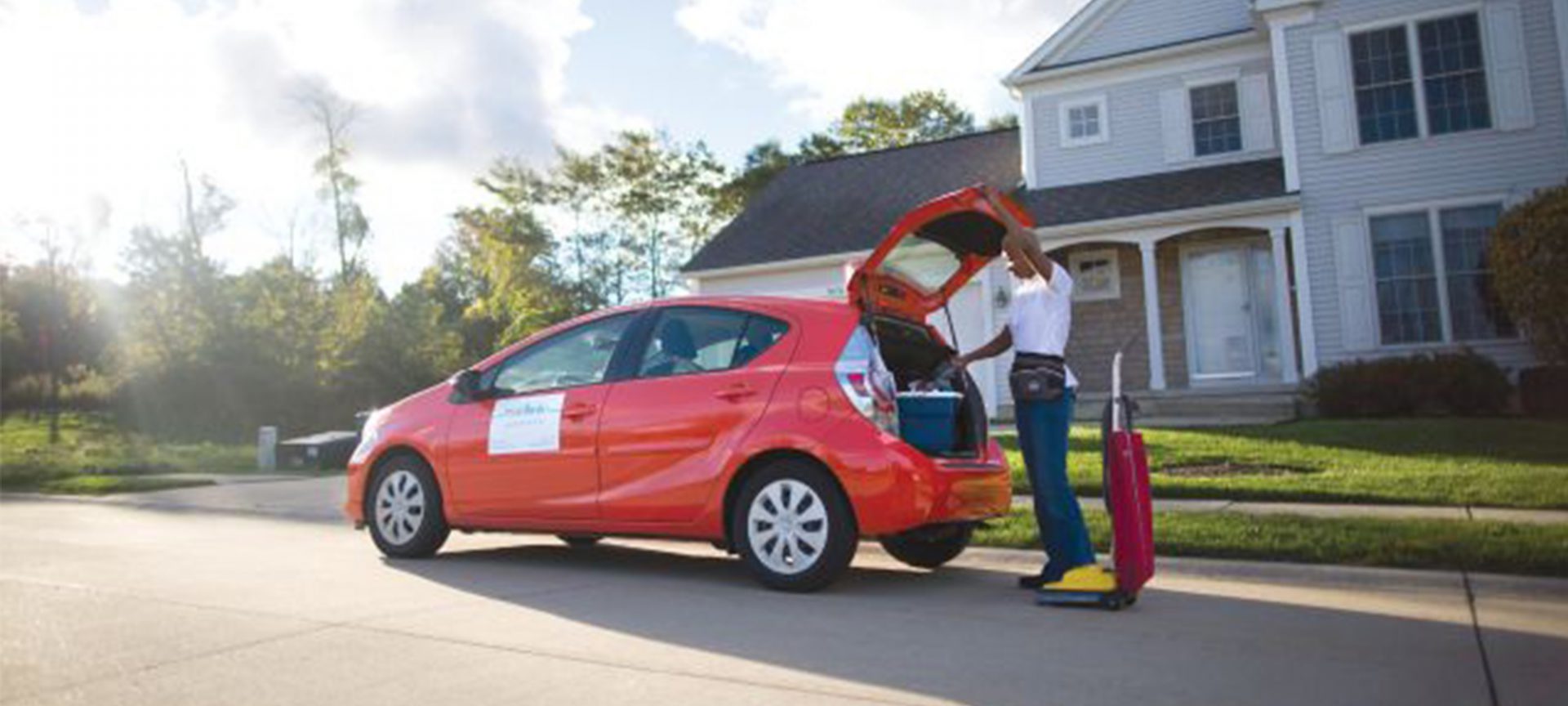 Grow
Savings plus so much more with Snapshot ProView
By now you've hopefully heard of Snapshot ProView—Progressive's telematics program for Business Auto, Contractor, Tow, as well as For-Hire Specialty (dirt, sand & gravel, logging, etc.) and For-Hire Transportation risks not required to use an electronic logging device (ELD).
It's well known that ProView delivers your customers instant savings of at least 5% on their Commercial Auto policy at enrollment–some can even save up to 18%!
And while many of our agents are taking advantage of the program for the savings alone, there's more… a lot more! Did you know ProView actually brings something even better than savings? When you offer Snapshot ProView, you're giving your customers access to game-changing tools they can use to more efficiently manage their business and improve safety at no additional cost.
How? Let's dive in.
A powerful tool for your business operations
Put yourself in the shoes of one of your small business customers, say a local landscaping company. That company manages a fleet of vehicles with a crew of employees responsible for multiple daily job sites. Those vehicles and those employees are more than just your crew, they are the public face of your business. Wouldn't it be helpful to know where they are and how safe they're driving?
"When your business' name is on the side of the vehicle, your employees on the road represent your business. If they're reckless, it will affect your business' reputation and thus your bottom line," says Rishi Arora, Product Development Manager. "That's where ProView's online Fleet Dashboard can help. You can use the Dashboard to track and manage your employees' routes and driving habits from any computer, tablet or mobile device, then coach to help correct any bad behaviors they may have."
Are your employees at the job site? The Dashboard's location tracking will show you. Want to see if your crew took the best route to a job? Use the trips by vehicle feature to analyze their route. Need to know when a crew makes it to a specific location? Set up a geofencing notification for that vehicle.
Savings at enrollment is just the start!
Many small businesses are already paying thousands of dollars a year for technologies similar to the Fleet Dashboard. With ProView, you can offer it to them for free!
Plus, thanks to the tools offered by ProView, small business owners can actively participate in reducing their future insurance costs by practicing safer driving habits. "The Dashboard can be your coaching resource," says Arora. "With the reports you'll get, you can teach your employees to be better drivers. And better drivers across your fleet can mean even better Commercial Auto rates for you down the line."
So how can I help my customers with ProView?
Think about businesses in your community that have multiple vehicles. ProView is built for them. You can offer these businesses more than just a great rate on their Commercial Auto insurance—you can give them powerful resources to run their business.
Looking for help getting the word out?
Visit Progressive Marketing for free ProView marketing tools, including a ProView intro video you can share with your customers.