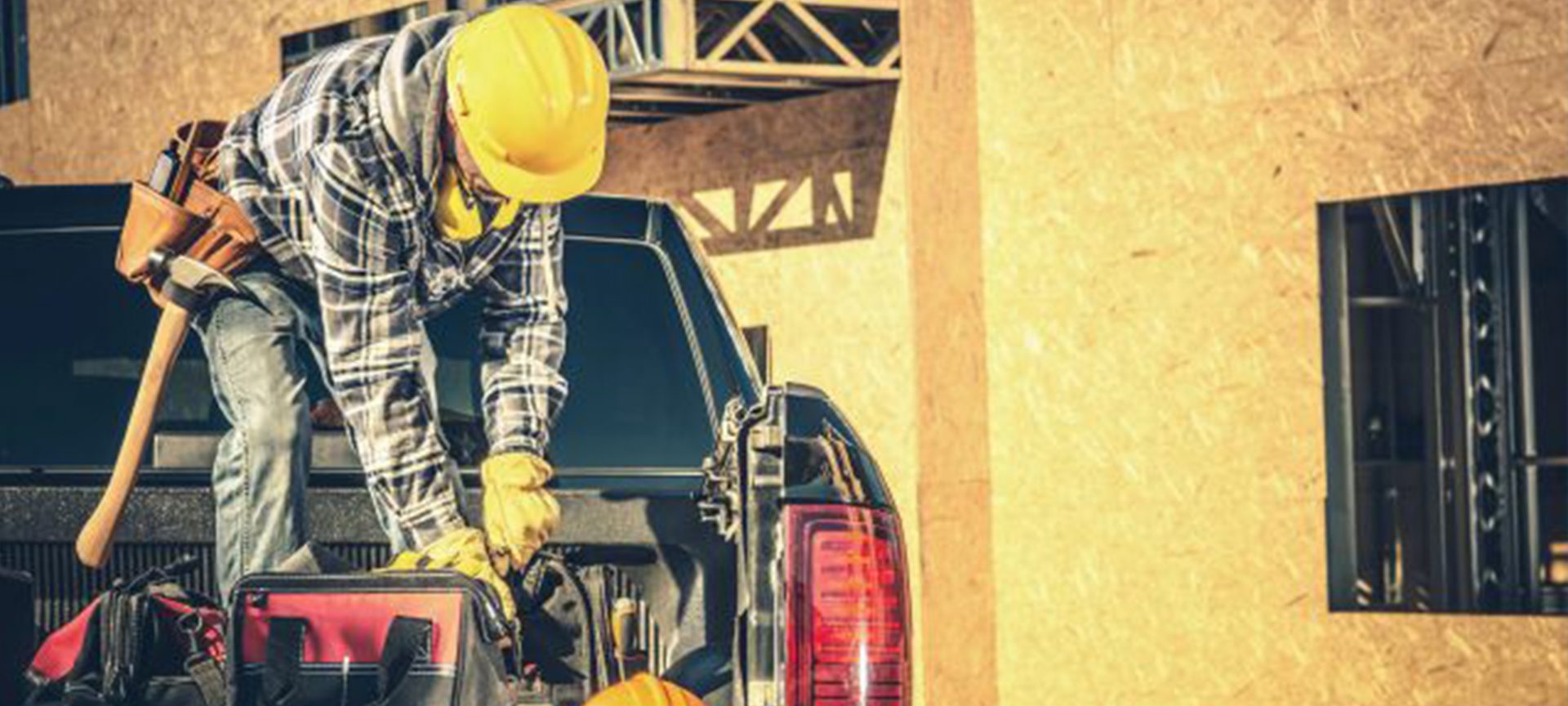 Grow
Historically high optimism? You better believe it
Published: October 28, 2020
As many of our own agents can attest, achieving success as a small business owner requires an entrepreneurial spirt, a willingness to adapt, and way more than a little bit of tenacity—and it's this can-do mentality that's helping their businesses survive today's uncertainty.
If you don't know a resilient small business owner personally, this might be hard to believe—especially amidst a consistently gloomy news cycle and historically high stress-levels—but according to NFIB, an advocacy organization for small and independent business owners, small businesses owners are defying conventional expectations and maintaining a largely optimistic mindset.
In fact, small business optimism actually exceeded the historical average this August—how's that for testament to drive and determination?
Of course, not every business has faced the same uphill battle. As companies took the opportunity for renovations while their locations were closed, industries like commercial construction have benefited, illustrating the breadth of change that's swept across the small business landscape.
What does that mean for you? It's simple. Keep at it… just like your customers.
Regardless of what they're experiencing right now (whether it's challenges to their operations or growth), small businesses' insurance needs are changing, which brings an opportunity to share your expertise and make sure your customers and prospects have the coverages they need for their unique situation, so reach out to offer your support.
The rebound we've seen in the commercial auto market in recent weeks suggests that you ARE continuing to find the customers that need you. So, as always, we thank you for your partnership, and know that Progressive is committed and here to help you and your customers along the way.