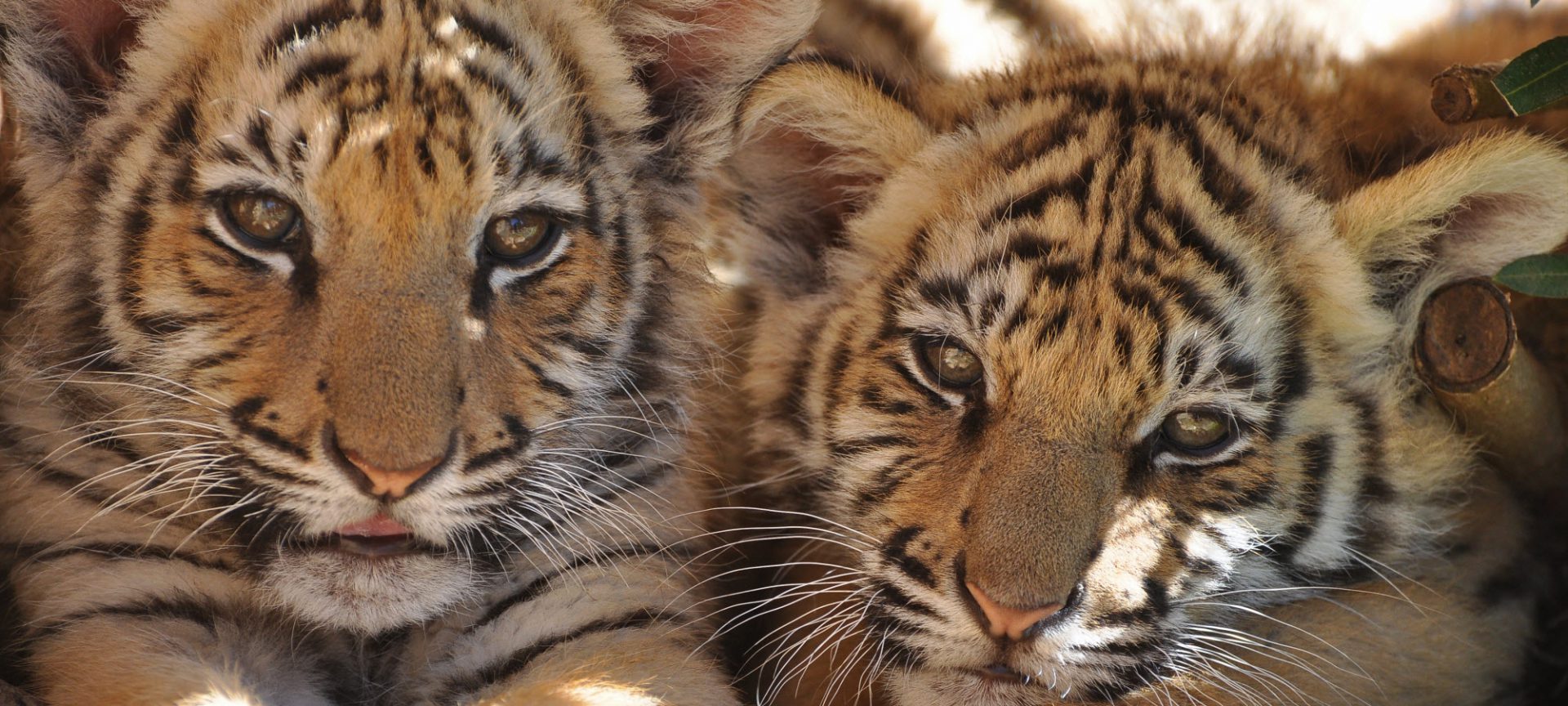 Balance
Virtual Adventures Are Everywhere, Even Online
If you're anything like me, you may be finding virtual adventures to be a newfound source of comfort during these uncertain times. As circumstances around COVID-19 continue to evolve rapidly, I'm heartened by each article I come across that details yet another museum, library, or community organization doing all they can to keep people virtually connected.
If you're searching for some inspiration online or wondering how to virtually engage with your own community, the list below may help. You may be surprised by the sheer variety of options—as it turns out, everything from an immersive zoo experience to a world-class video art tour is just a web search away!
Zoos and animals
Interacting with animals can be even more magical when you get to share the experience with your family. Thankfully, several organizations are sharing resources and tours that offer fun for all ages.
The Cincinnati Zoo & Botanical Garden, for example, offers virtual home safari events, which highlight a new animal each session and even promote further learning activities for your little ones. Check out the zoo's Facebook page for details.
Searching the skies for a thing of beauty? The National Audubon Society offers some awe-inspiring imagery and instructions for getting happily lost in birding—while enjoying the comfort of your own front or back yard. Audubon's joy of birds page includes a number of informative and light-hearted articles alike that are sure to bring a smile to your face.
Libraries 
It can be truly sad to see beloved public places close even temporarily, and unfortunately, libraries are widely affected. Despite possible closures in your state, I encourage you to visit your local library's website for details on their online availability. For instance, the Akron-Summit County Public Library offers online library cards, a variety of free digital media, and even online chat support during their typical business hours. I bet your library offers educational and personalized support, too. 
Museums galore
I've been moved by the creativity and thoughtfulness of the museums so close to home. Throughout northeast Ohio, six area museums are teaming up to offer unique online learning opportunities. The variety is impressive; from the National First Ladies' Library to the Pro Football Hall of Fame, there's really something for everyone. Do some searching online to see what your local museums may have available.
Of course, art museums deserve space on this list, too, for the incredible virtual offerings that major museums across the world have made available. Travel and Leisure curated this list of 12 famous museums that offer virtual tours, providing hours upon hours of wonder. Here at home, The Cleveland Museum of Art allows online visitors to experience every single object in their collection.
Personally, I find the most inspiration from art museums, which is why it makes me so proud to include Progressive on this list, too. The Progressive Art Collection includes more than 10,000 pieces—I recommend that you check out the installations (and no, I cannot pick just one favorite).
I'm grateful that even during a time of social distancing and uncertainty, it remains true that art and community are all around us. I hope you're able to keep these joys close to you in the coming weeks, too.