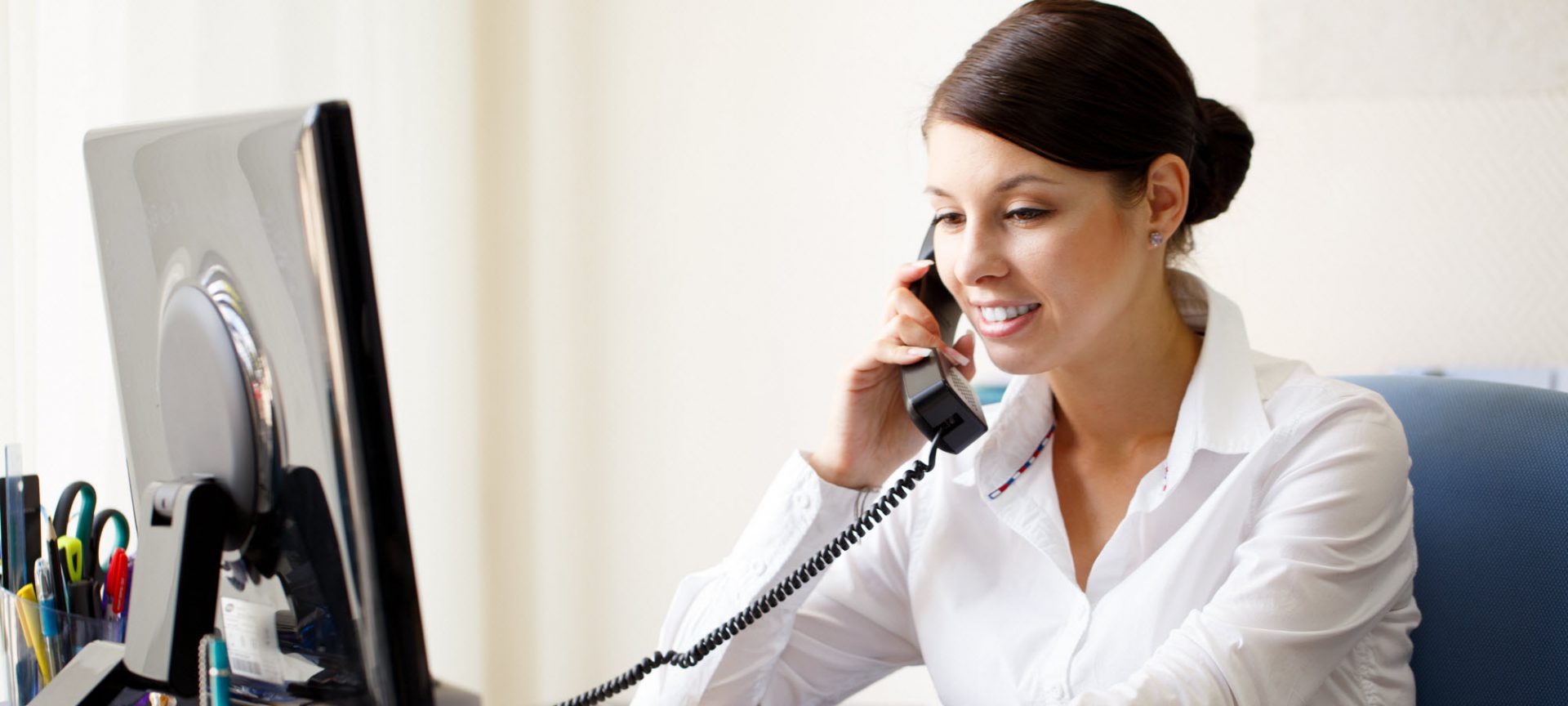 Grow
Marketing to Customers During Tough Times
It can be a challenge to strike the right balance with marketing and communication during the uncertain times presented by the COVID-19 pandemic. There are so many factors to consider, including a stream of new information that can open the door to new concerns for your clients.
As an agent, though, your customers rely on the expertise and knowledge you provide, so it's important to stay in touch. Here are some guidelines that can help you communicate with your customers during these tough times.
Have a clear message
What do you want or need to communicate? Try to stick to one main point and remind your customers that you are there for them. Here are some ideas for narrowing your topic:
Consider how you can make their life easier during this complex time.
Are there important policy updates that they need to know about?
In what unique ways can you help ease their burden right now?
Now is a great time to shift the focus of your messages to what your customers rely on you for—helping them achieve peace of mind so they can focus on running their business.
Consider the tone
All of your customers will likely be impacted, but in different ways and at different levels. You'll want to factor that into the tone your message takes. While you might want to break the ice with a little humor, it has the potential to be misinterpreted. If you approach your communication with care and understanding, you'll appeal to the broader audience. Here's a tip: have a trusted co-worker, friend, or family member review anything you plan to send out.
Reduce the frequency
It can be tempting to send out well-meaning communications that restate the ways you're there for your customers. However, when sending multiple messages you run the risk of sounding insincere or even opportunistic to your customers. Try limiting it to one message, or only communicating when there is an important change or update that impacts your customers.
Keep up to date with the latest
Things are changing quickly for lots of people and businesses. The new rules and regulations can be tricky to navigate and can vary by county, city, and state. So, keep the focus on what your customers need, and remember that their needs and beliefs might differ from yours.
Remember, your customers truly value the expertise you offer. How you react now is more meaningful than any marketing message. So, scale back, consider the ways your customers are being impacted and how you can help.