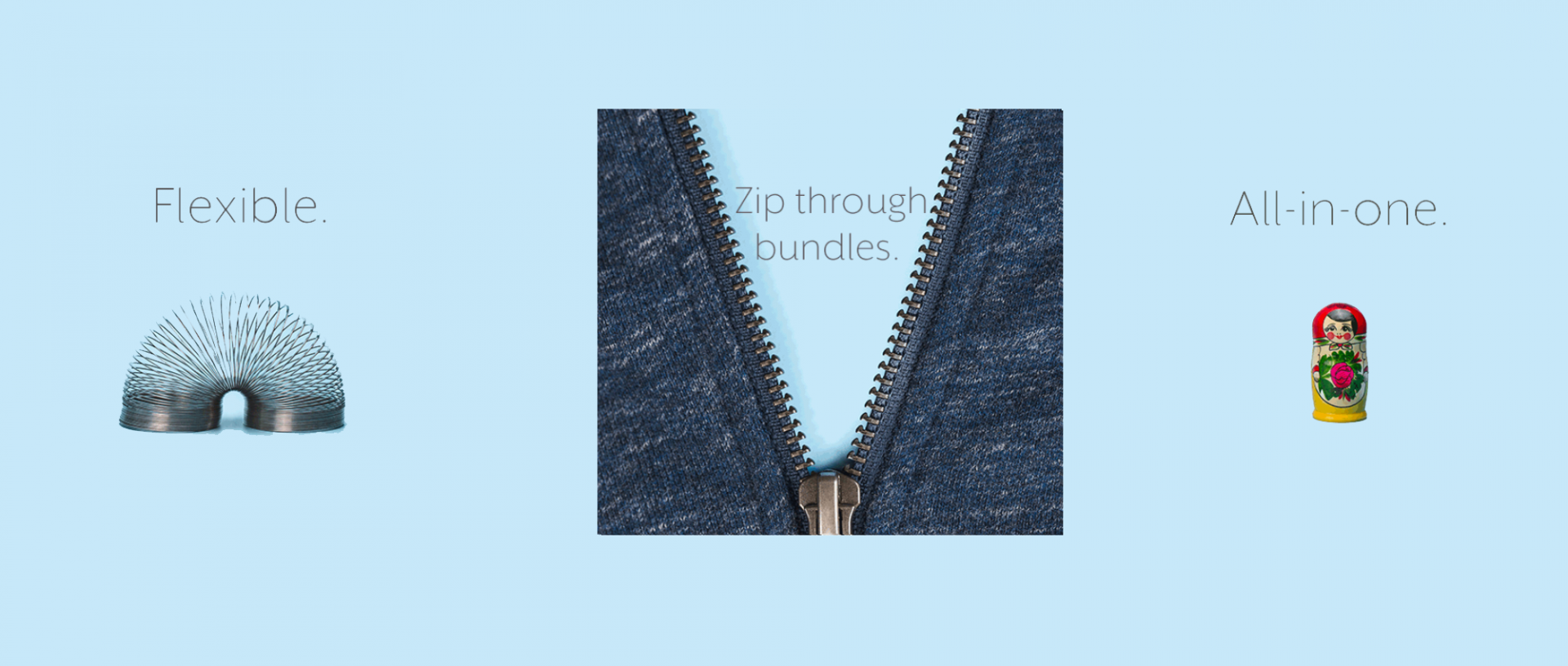 Engage
You Can Quote Us on That!
When I started working at Progressive, I was new to insurance. Hungry to start my career, I learned a lot very quickly. Within a month, I was a licensed agent in one of our call centers, eventually supporting customers in 30 states.
Back then, I used two different systems to quote Personal Auto and Recreational Lines products. This meant—you guessed it—two separate sales processes for customers with multi-product needs.
I never could have imagined the way that experience would come full circle in my work with FAO Portfolio quoting as a communications specialist, my current role. It's been an exciting challenge to help communicate one of Progressive's biggest investments in the agency channel yet, and our investment in quoting technology that would make a workflow challenge I had personally experienced so much easier for our independent agents.
Here's why Portfolio is a dream project for a self-proclaimed insurance nerd like me:
It's built to be faster and easier. Portfolio leverages data-fill functionality that identifies vehicles registered to and drivers living in the household, so most information is filled in with one click. And, when you quote multiple products, the customer information you've already entered auto-fills for additional products as you progress through each tab.
Most personal lines products are integrated. Portfolio supports most products right from the start of your quote, allowing you to work from one window to prepare a packaged quote for your customer. Or, easily add additional products to a rater quote after you bridge. We have plans to add the remaining personal lines products within Portfolio once it's rolled out countrywide.
It sweats the details for you. Portfolio is smart. It pays attention to your progress throughout the quote, so if you leave a field blank, it'll let you know what you need to fill in before you proceed. This on-page editing is a new feature for the Progressive quoting experience.
There's a built-in Portfolio for every customer. The namesake Portfolio page is a detailed overview of options based on the customer's needs, so you can easily present your work and make changes without reentering the quote flow.
Did I mention it's easy? Portfolio offers training prompts for new users, helping your whole office get up to speed quickly. In addition, visualizations throughout the quote flow build confidence and quote accuracy.
And that's just the beginning. Portfolio is currently live in Iowa, Missouri, and Wisconsin, with Georgia, Montana, and Texas on the way next. Keep in touch with your Progressive sales rep over the coming months to find out when Portfolio will go live in your state, and we'll be in touch with updates and training closer to your state's release date.
Check out this teaser that highlights changes coming with Portfolio!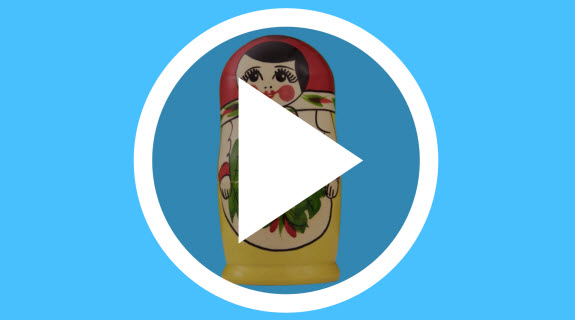 I'm proud to work on a project that offers the tools and data you need to be effective and efficient consultants for your customers. I'm looking forward to hearing what agents have to say once they use Portfolio themselves. If you're not Progressive-appointed but are interested in quoting with Portfolio, learn how to join us.