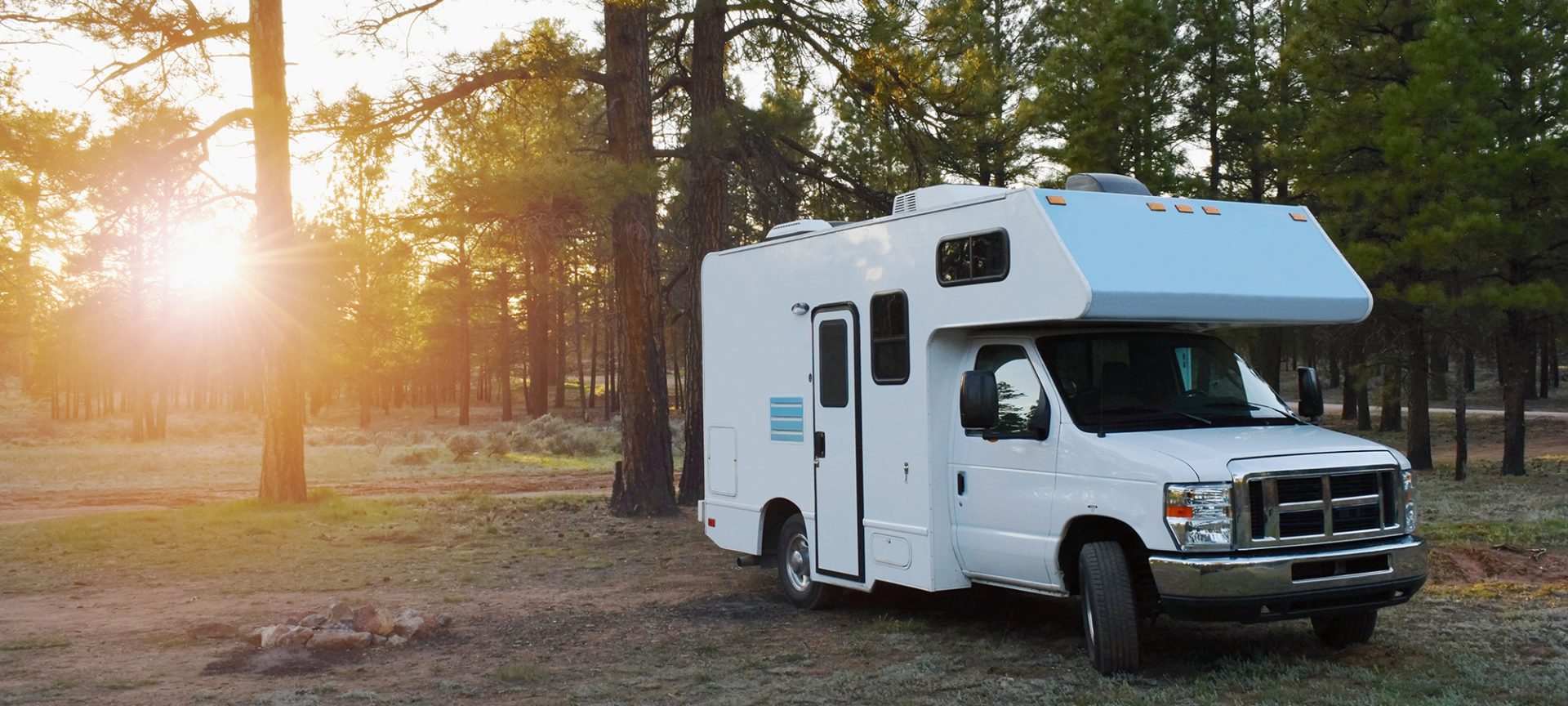 RVing is a fun way to enjoy the great outdoors without leaving all the comforts of home. Clean fresh air, the sense of community, and the camaraderie of other nature lovers–that's a little of what gives RVers the feeling of home while on the road. And there's nothing better than visiting the nearest RV and outdoor show to see what's new and to supply oneself with all the necessary amenities for a roaming home.
RV shows feature everything from pop ups to toy haulers. There are RVs with newer features like office space for those who like to "work from a roaming home," models with high speed Wi-Fi and entertainment centers, as well as vintage style models. Today, there are even lightweight models that standard SUVs can pull. There's really something for everyone's price range, style preference, and size.
We've got some content that will give you a chance to capitalize on any RV or sport show coming to your area to encourage customers to call or stop into your office if they have questions after the show.
Follow these steps to engage with your customers on social media:
Keep an eye out for shows around the country and see when the next RV or camping show is coming to your area. 
Copy the text below and personalize it for your customers, listing dates and locations. 
Then, post it on your Facebook, Twitter, or Instagram account.
Remember to make your post your own–you can provide a link to the show's website or even let your customers know when you're going to be there. It's all up to you!
Post Option 1: 
Hey there, campers! Heading to the RV show on [enter date here]? Check out the Progressive booth and all things RV while you're there. If you have any questions about coverage, call or stop in the office and we'll help you find your way.
Post Option 2:
Check out the latest and greatest RV models or the vintage Airstreams and Tear Drops at the [RV show title here]. The show is in town on [insert date here]. Be sure to visit the Progressive booth when you are there and if you have any questions about coverage, call or stop in the office. We'll get you set up to enjoy the great outdoors with peace of mind.