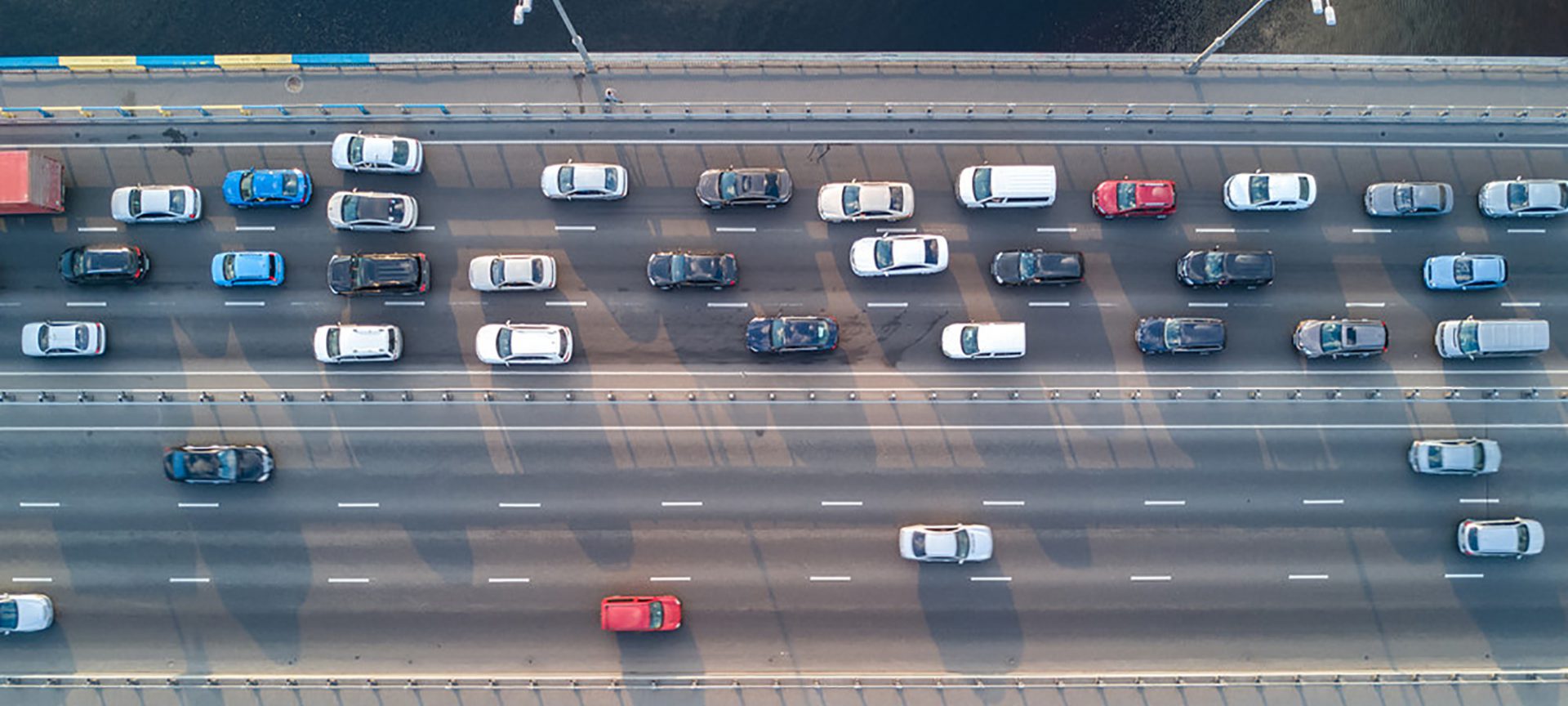 Balance
We Heard Your Favorite Songs (and Feedback!)
Thanks to all of you who responded to our Favorite Car Song contest in November. We had so many responses from you that we decided to hand out three of the power band speaker gifts sets instead of just one!
 The winners of the random drawing are:
Janet Creech of Lexington, KY
Noelle Yeakel of Arcola, IL
Elaina Bradley of Tupper Lake, NY
We had fun reading through the thousands of your favorite car songs we hadn't thought of—here are our top three favorites from your responses:
Little Red Corvette by Prince
Mustang Sally by Wilson Pickett
Cars by Gary Numan
Also, thank you very much for your compliments and letting us know what you'd like to see on Connect in the future! We heard you loud and clear and are working on all-new content to continue powering your business. Here are just a few of the topics on our list for 2019:
Using social media in your agency
Reaching millennials and baby boomers
Travel tips and vacation destinations
Again, thanks for your participation, and thanks for connecting with us!