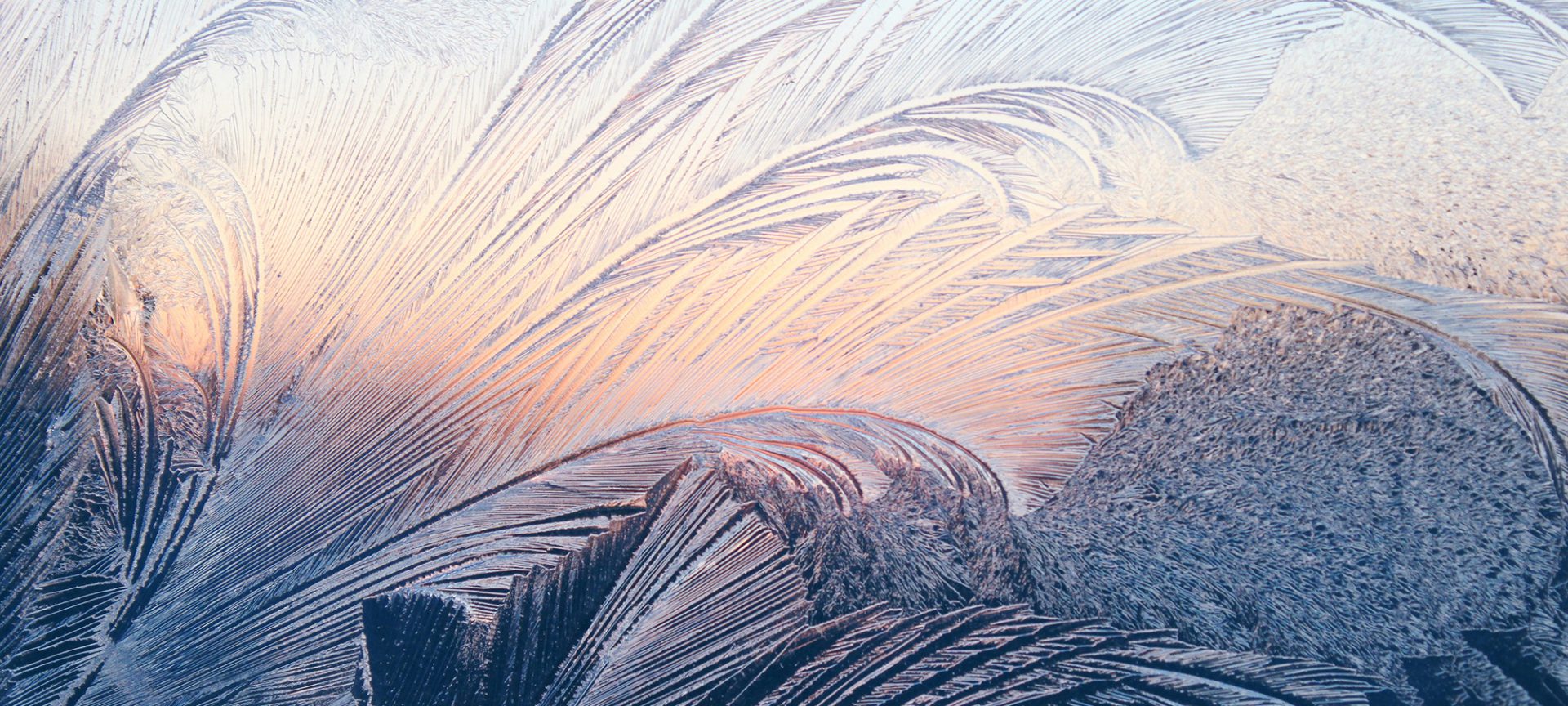 Protect
Two Tips for Customers to Winterize Their Manufactured Homes
Looking for some fresh content for your agency website or your social media connections? Here's a few simple tips to share with your customers. Just cut and paste this copy wherever you want to use it.
A Progressive expert offers advice based on our most common winter claims
For most of the country, Old Man Winter is just getting comfortable. Just don't let him get too comfortable.
If you haven't winterized your manufactured home yet, now's a good time to get started.
"On average, more than a quarter of all our manufactured home claims between December and February involve water damage and freezing issues," says Katie Thoburn, Progressive's Manufactured Home Product Manager. "We see it all through the winter—the extreme cold, heavy snowfall, and ice can foil even the best prepared homeowners."
So, if you're dealing with frigid conditions, Katie suggests these two tips:
1. Protect your water pipes—If there's a possibility that your water pipes will be exposed to cold temperatures, consider wrapping them in heat tape or a similar product. The tape contains an electrical wire that, when plugged in, radiates enough heat to keep the pipes from freezing. Says Katie, "Compared to the costs (and headaches) that come with burst pipes, heat tape is a bargain. Pick it up at your local hardware or home improvement store."
Of course, heat tape relies on power, so what to do if the electricity goes out? Katie has this advice: "If you're concerned about losing power, consider letting hot water slowly drip from your water taps to help prevent freezing. And, if you're headed out of town for any length of time, your best line of defense is to simply shut off the water supply."
2.Remove excess snow from your roof (safely!)—It's important to keep excess snow from building up on your manufactured home's roof and awnings. But, it's even more important to do so safely. And that means staying off your roof.

According to Katie, you can handle this job with a simple, but often overlooked item: a snow roof rake. "Grab a roof rake from your favorite hardware store and, while standing on the ground, use it to reach up and drag the snow off your roof," Katie says, "This will alleviate the extra weight on your roof and any awnings, and reduce the risk of leaks."
Again, though, Katie advises safety first: "For some, reaching up and dragging snow off the roof can be challenging. If you're concerned about doing it yourself, ask around or go online to find a reliable, licensed, and insured handyman or landscaper.
While Katie's tips can't hurry winter along, they will help keep your home warm and dry until the last snowflake falls.