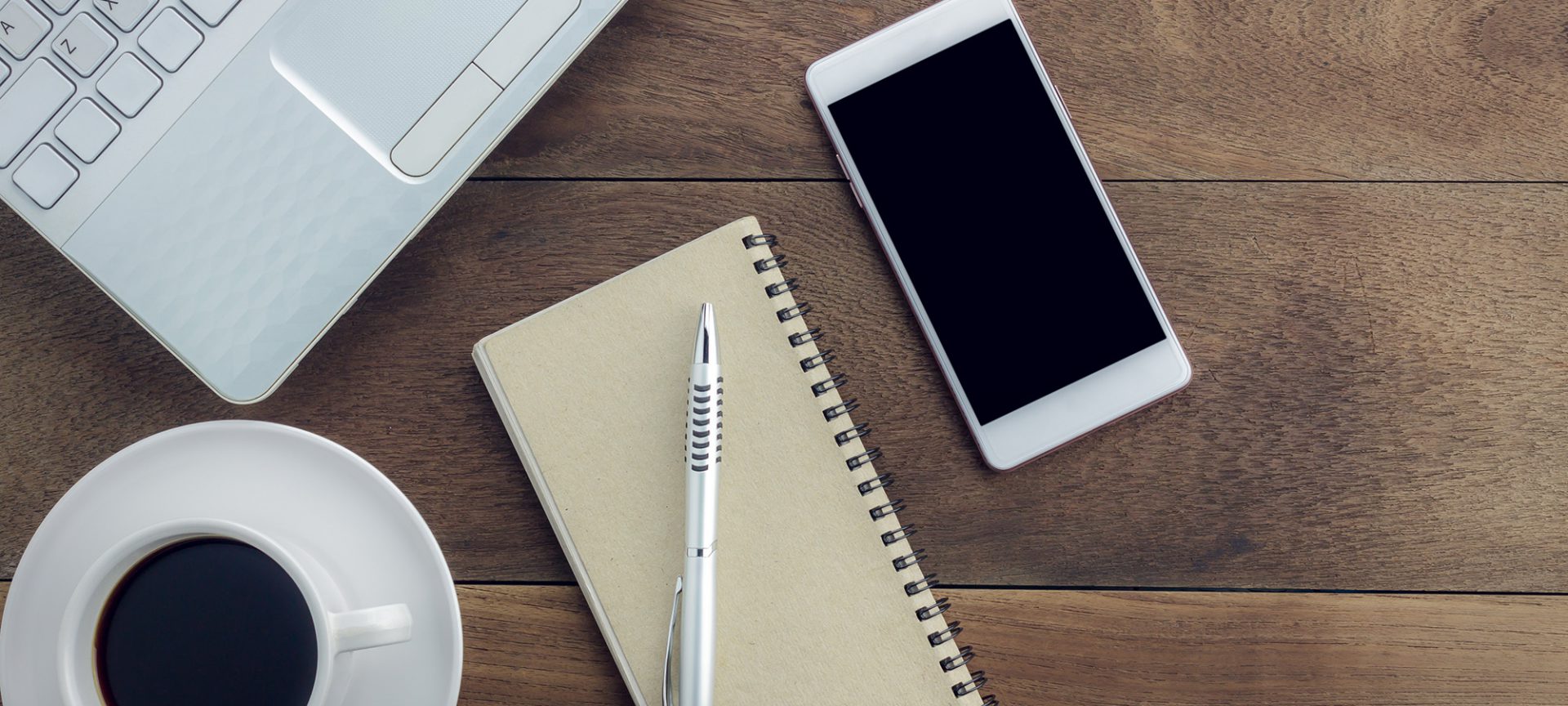 Grow
Is Social Media a Puzzle to You?
These 5 guidelines unravel the confusion
Your customers and potential customers are on social media, so it's a good idea to meet them there. Here are several tips to help get you started and take the mystery out of being social.
1. Be Present
Be on brand. When followers go to your page, they want to see that it's legitimate. Have the right assets in place for your profile pic, timeline photo, contact information, and about section. Don't leave areas blank.
Frequency of posts. There is no magic number, but one rule of thumb is to post at least once a week or every other week. Don't set it and forget it. Your followers want to see that you're active.
2. Content Starters

Be a consumer. You don't have to be a social media expert. Don't forget you're a consumer, too. Is the content you're sharing helpful, relevant, and something you'd be interested in? Once you start, you can see what's resonating and what's not based on engagement.
Just ask. Ask your new and existing customers what they'd like to see from you. Make a list of top questions you often hear and write something to proactively answer them.
Instill a human element. Talk about your agency's achievements and challenges and share pictures of your agency doing community work or team-building exercises.
Source it. Look at your partners (like Progressive!) and share their content. Follow and share local weather, news, community events, and partner's posts that might affect your customers (example: share reputable tips on how to prepare for bad weather).
3. Respond the right way

Commit to two-way communication. If you receive negative comments (every business does!), read it, take it seriously, and resolve it. Don't ignore or delete comments—you'll risk making people angrier. If it's true, use it as a learning tool. If it's false, craft a response that communicates your position respectfully. For complimentary comments, always respond with gratitude.
Take it offline. You can also take the conversation offline and have followers call, email, or private message you with concerns or questions.
Be real. When responding, have anyone answering on behalf of your agency sign off with their name to make it more personable. This will also help track where a customer should be directed if they call, email, or private message your agency.
4. Don't bite off more than you can chew

Start with one or two platforms and do them well. Sites like Facebook, Instagram and Nextdoor are good for fostering communities. A lot of businesses pay to play via targeted ads. If you don't have the budget, that's OK. Don't get discouraged by low reach or engagement numbers; it's still worthwhile.
5. Measure your efforts

Work to identify what metrics are important to you based on the type of content or message you're putting out there. If you simply want people to see what you're putting out there, look for reach and impressions. If you want them to interact with you, look for engagement. If you're looking for them to go to your website, look for link clicks.