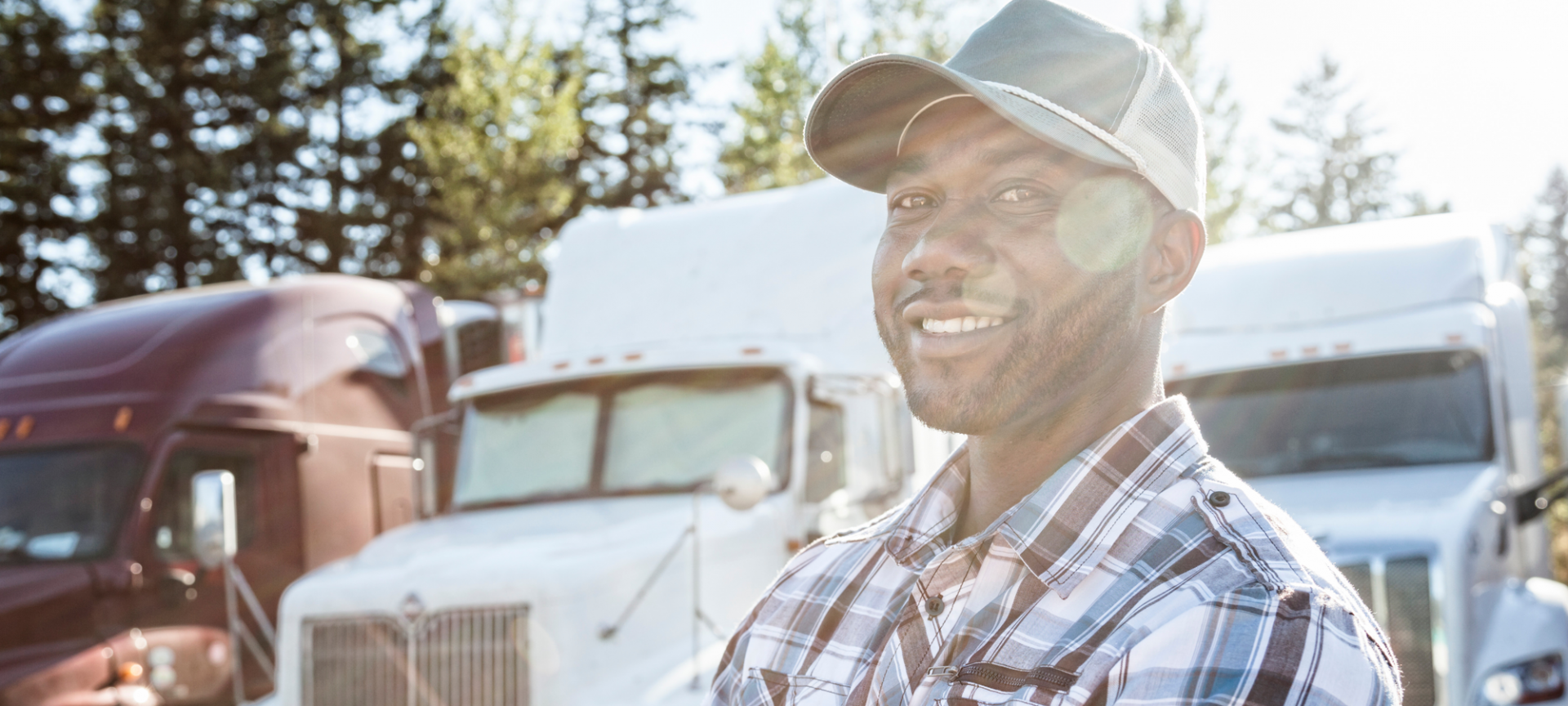 Protect
Truckers Are Plugged In. Are You?
How comfortable is your agency with truck insurance? Whether you're new to the industry or interested in taking on more trucking customers, the ELD (electronic logging device) mandate is a tip-off to the changing nature of the trucking industry—one that's critical to the U.S. economy. Keep up with the industry, and you'll be the best possible insurance resource for truck customers and prospects.
The ABCs of ELDs
In an effort to improve road safety, the Federal Motor Carrier Safety Administration (FMCSA) made ELD usage mandatory in December 2017, although most noncompliant truckers had until April 2018 to make the switch without penalty. (We should note that some truckers are exempt from compliance, including those who operate trucks with model years 1999 or earlier, and those who were not previously required to maintain paper logs.) Now that most have made the switch, we are already seeing the impact of the ELD mandate on the trucking industry.
Not one and done
While the ELD mandate's primary goal is improved safety for all drivers, truckers can also realize other benefits, including easier and more accurate logging of hours-of-service, automated vehicle inspection reports and key engine stats, simplified load brokering, the potential for insurance savings, and more.
The downside? The cost of the device and the learning curve associated with new technology can be barriers for truckers, but overall, drivers seem to be adapting to mandatory ELD use.
A range of change
Yes, the ELD mandate is likely to have a huge impact on the trucking industry in the long run, but it's far from the only change impacting the industry now and in the future. (Driverless trucks, anyone?) The driver shortage is at least partially due to increasing regulation and technology changes. Factor in shipping and insurance rates that are trending upward due to the driver/truck crunch and higher fuel costs, and you've got a wide range of changes on the horizon for the trucking industry.
Stay informed via industry publications and websites like trucks.com, transporttopics.com, and overdriveonline.com so you can help truckers navigate their insurance needs over the long haul.