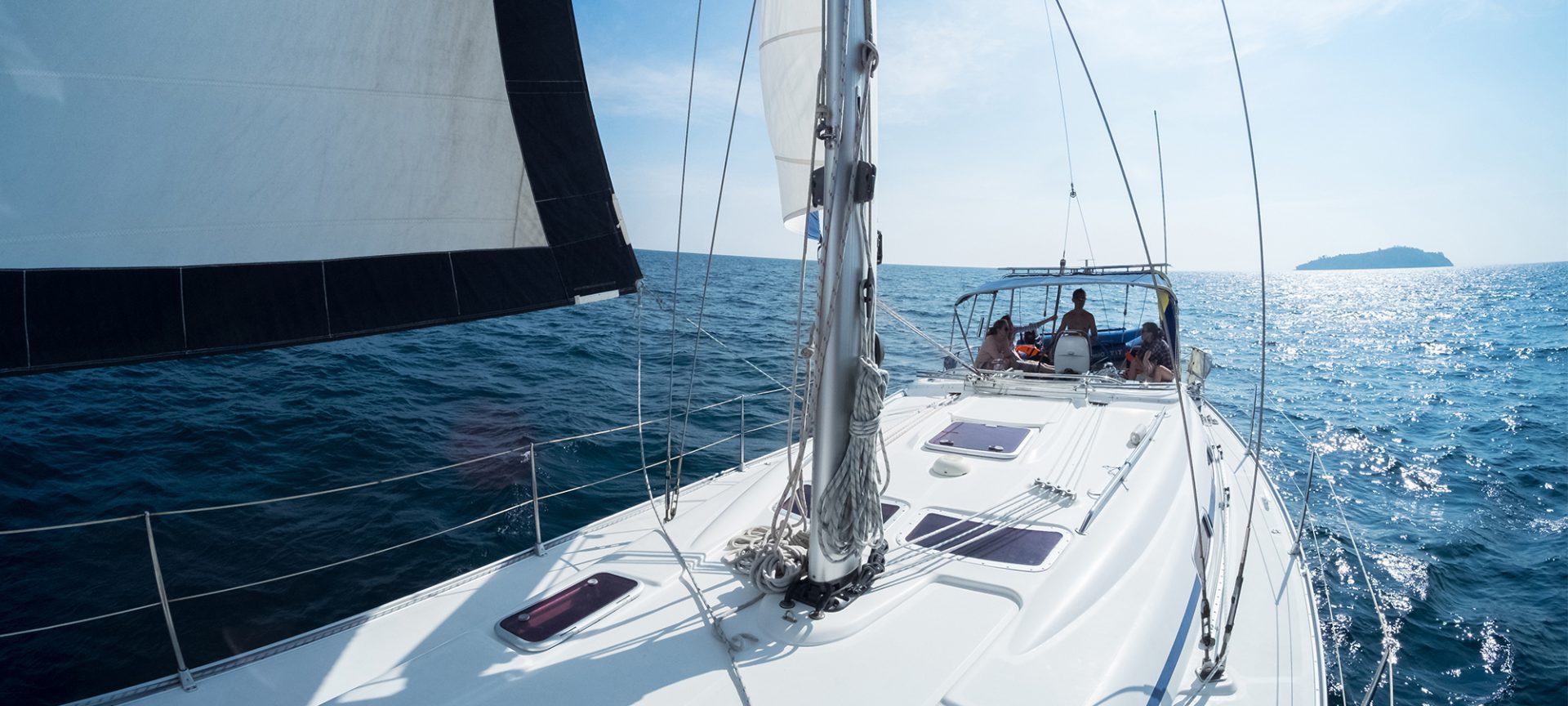 As warmer weather finally arrives across most of the country, boaters are getting ready for a summer of fun on the water. Memorial Day weekend in many harbors across the country, especially in northern states, marks the unofficial start of the boating season. Why not celebrate summer by making some boat sales in your agency?
Selling watercraft policies is great for your business. Boaters, like most recreational lines customers, tend to be preferred customers. They tend to be homeowners, who pay in full and have clean driving records. And every time you sell a customer an additional policy, you're most likely increasing their retention with your agency.
Get started selling
Just like boaters who perform an annual inspection of their watercraft prior to the season, you should review your agency list for customers who also own a boat you can insure. Ask your auto customers how they spend their summers, or if they have a hitch and what they tow. Many times, simple questions can lead to discovery of a customer who loves to travel, explore or fish on the water and would benefit from a specialized watercraft policy.
Cast a line yourself by attending local boat shows, marinas, regattas and fishing events. Search social media for listings of locations and local events. And don't forget to ask your current boat customers for referrals. Most boaters have a whole network of other watercraft enthusiasts!
Finally, make sure your office is in ship shape and ready to make waves this season with the latest marketing materials available to explain all the latest specialized coverages and discounts available for watercraft policies. Customizing a specialized boating policy for your customers will help ensure smooth sailing for all this boating season.