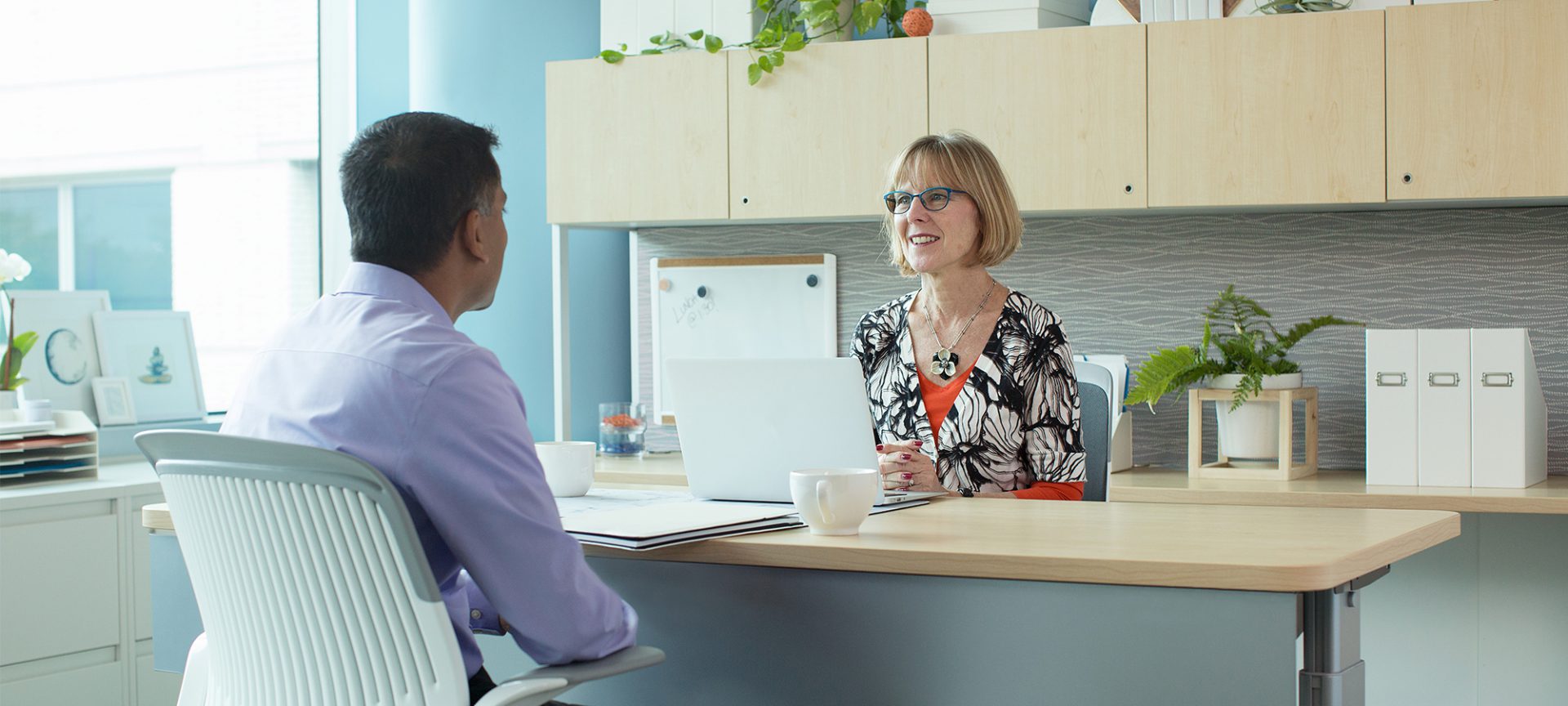 Grow
5 Steps to Find (and Keep) New Hires
Business getting too busy? Looks like you're going to need a bigger staff. Time to start the hiring process! Naturally, your primary focus will be to find the right person to hire right now, but you should also vet each candidate for the likelihood that they'll remain on your team long-term.
Here are five steps for successfully hiring and hanging onto new staff:
1. Prep with pre-work.
Clearly define the role of your new hire by listing responsibilities, necessary skills and preferred qualifications, work hours, and salary range/benefits. You'll avoid confusion during and after the hiring process if you embrace a transparent approach. And, speaking of salary, don't forget to account for the additional costs involved in hiring and training your newbie: classified ads, background checks, training, and even the opportunity cost involved in focusing on the search instead of sales. Remember, you're looking for someone who fits well within your company's culture, can learn quickly on the job, and will stick around for a while. Spending more upfront is a worthwhile investment to recruit and train such a great find.
2. Ask for help.
Hiring has changed a bit over the last two decades (thanks Monster.com, LinkedIn, Indeed, et al.), but good old word of mouth could be the most effective method for finding that new hire who really clicks. Tell your staff, friends, family and business acquaintances to spread the news, then take to social media platforms for a quick snapshot of each referral's work history.
3. Make the most of the interview.
Interviewing can be tough on both sides of the desk, but the interaction is critical. Share information about the position and about your agency. Ask questions based on their resume, as well as open-ended questions about their past experiences to see how they'd likely handle a similar situation in the future.
4. Take onboarding to the next level.
Have your current staff help—allowing your new hire to shadow them is a great introduction to your agency. And, with fresh eyes reviewing your systems, onboarding could benefit the entire agency if inconsistencies and outdated processes get reworked as a result.
5. Be a track(ing) star.
Monitor your new hire's progress through regular reviews as they build their product knowledge and connections with staff and customers. Set realistic and sustainable goals with timeframes for achieving milestones like title changes, bonuses, promotions, and more. Bring your best game to the hiring process, and you'll build an effective work team that's primed to profitably grow your business.