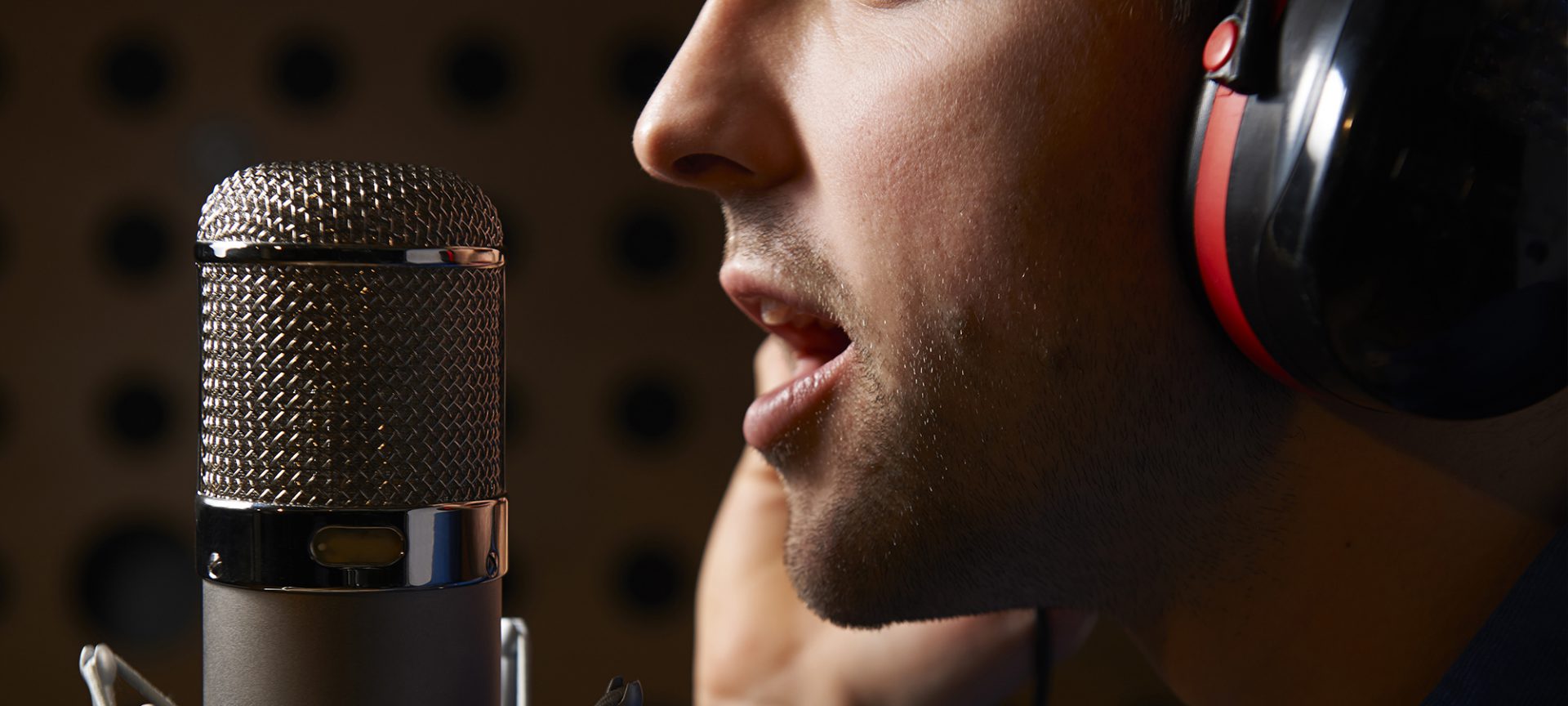 Balance
The 4 Best Podcasts for Insurance Agents
Podcasts—the easiest way to fit on-the-go advice into a busy schedule. All you need is your phone, laptop or tablet and you'll have access to thousands of shows on almost any topic.
But with so many to choose from, it's hard to know which ones will help your agency grow. That's why we put together this list of agent-friendly podcasts with a mix of entertainment, industry news, and business tips.
And trust us: they're just as interesting as they are useful.
1. Agency Nation Radio
Especially for agents, this podcast is perfect for catching up on industry news and staying relevant. You can get specific marketing and sales tips on how to keep customers coming back and hear from your peers about what they're doing to get ahead.
2. The $100 MBA Show
This quick podcast squeezes outstanding business advice into 30 minutes or less. And the best part? It's made up of practical, real-life stories about everything from staying focused when traveling to product road maps.
3. HBR Idea Cast
Hosted by the Harvard Business School, this podcast interviews all kinds of great thinkers. From astronauts to CEOs, you'll get information on decision-making, business strategy and advancing technology.
4. This American Life
The ultimate story-telling podcast, This American Life will keep you well-rounded and interesting. Whether it just gets you thinking or helps you connect with your customers, it's an entertaining way to get a new perspective.