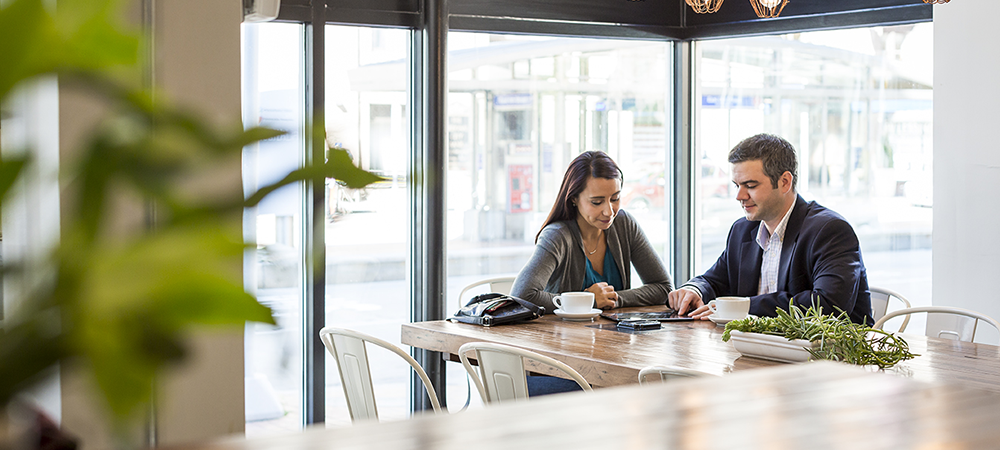 We're making big investments in independent agents, and there's more than one path you can travel down to enjoy these new benefits.
With our Paths to Partnership program, independent agents can now take advantage of a new national auto commission schedule and performance bonuses as rewards for building larger personal auto books, and placing longer-retaining personal auto business, with Progressive.
Of course, we'll continue to welcome all customers, and the tiered commission structure rewards auto policy growth regardless of customer segment, but new incentives for preferred business reflect our efforts to become a go-to carrier for households with more complex needs as well.
Paths to Partnership includes Platinum, our preferred home and auto incentive program, and Priority, our new personal auto partner program, and extends our strategy of providing more choices for independent agents to help them achieve their goals however they choose to partner with us.
"Paths to Partnership provides more choice for independent agents," said Karen Bailo, Progressive's Agency Sales & Distribution General Manager. "The national auto commission schedule brings greater consistency, stability and transparency to our compensation programs across states, and provides the platform for extending an annual performance bonus and other exclusive benefits to qualifying agents who choose to place more, and more preferred, personal auto business with Progressive. Offering multiple paths ensures Progressive can help agents achieve their goals, no matter how they chose to partner with us."
Full details of the new national auto commission are available to appointed agents on ForAgentsOnly.com.
We also plan to roll out comprehensive enhancements to our commercial and personal lines quoting and servicing platforms over the next 18 months to further extend ease of doing business with us and continue bringing to market smart, simple ways for agents to better serve their customers.
"Our Agency business has never been bigger, and our commitment to our independent agents has never been stronger," added Bailo. "Paths to Partnership is one of several significant investments we're making to continue delivering products, programs and technology that meet the changing needs of the independent agents who represent Progressive in their communities. We're proud to be the market leader in personal auto through independent agents, and we hope to earn that designation for all products and customer profiles in the years to come."
Find out more about choosing your Path to Partnership with Progressive and become an agent.