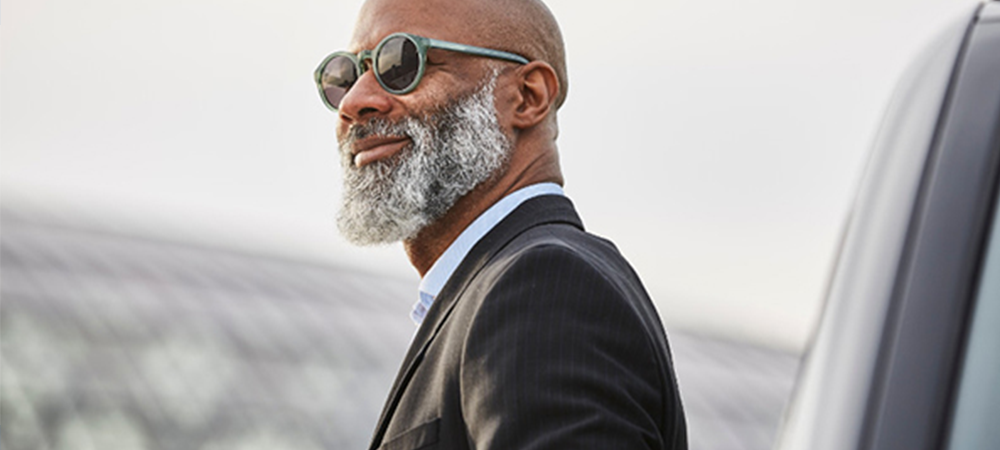 Engage
Progressive Priority: More Rewards for More Business
When our partners place profitable Progressive business with us, we notice.
And we want to do more for them.
That's why we've introduced Progressive PrioritySM, a program we've built exclusively for our independent agent partners who have achieved the following growth and profitability milestones with us:
At least 300 personal auto, home, and/or condo policies in force
A three-year trailing loss ratio less than or equal to 65 percent
A relationship that has been and continues to be in good standing
Progressive Priority agents just starting out in the program or entering at the higher Leader or Executive levels can expect more benefits and rewards as they continue to grow their books of business with us. From custom digital and offline advertising and marketing solutions to unlimited continuing education benefits to a lucrative bonus opportunity, Priority offers more to those producers who make Progressive products, well, a priority.
Again, Progressive Priority agents earn an invitation into the program by achieving the standards set forth above, and then can enjoy and maintain Priority membership based on the business model that works best for them. In other words, it's a flexible program that provides choice—we leave it to the agent to target business that makes sense for them.
To us, Priority is about celebrating, recognizing, and rewarding agents who choose to do more with us to reach their business goals. It's about cementing our mutually beneficial partnership for the long term. In the end, it's yet another way we're investing in the independent agency channel—the backbone of our business—to ensure a stronger future for both of us.
Progressive Priority is all about independent agents like you. If you're not yet a Progressive Priority agent, talk with your sales rep so that together you can develop a strategy to earn your invitation. And if you're not appointed with us, find out how you can become an agent.